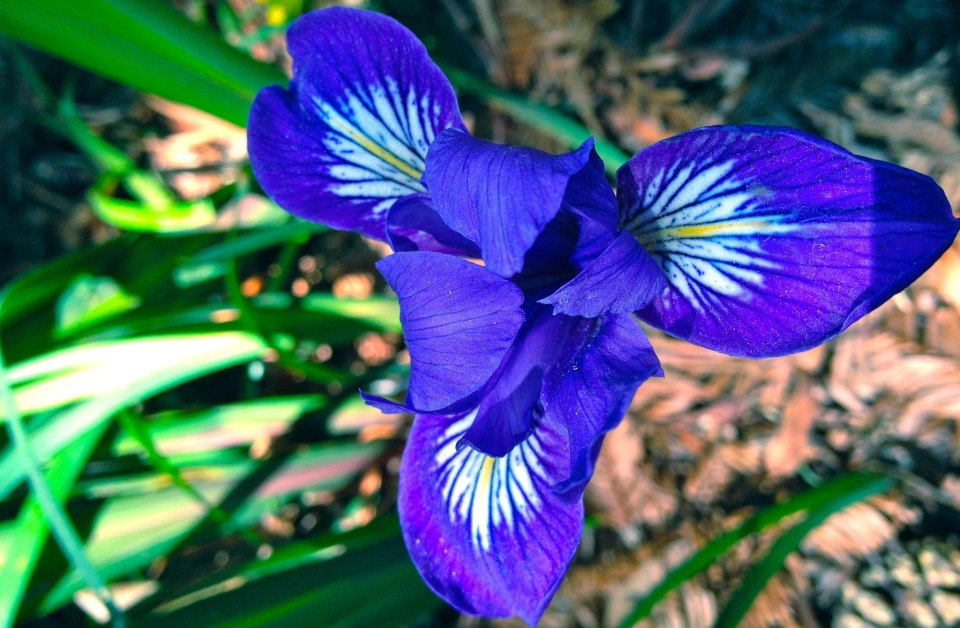 You can call me Dee. I am 50 years old an have a 13 year old adopted son. I was diagnosed in Atlanta on November 1, 1996.  I was having severe fatigue and just knew I needed to be tested for HIV. I have a substance abuse problem and while I never used a dirty needle (I am an RN), I was in recovery and having unprotected sex with recovering drug addicts in Ft. Lauderdale, FL. The medical field was just catching up to HIV in FL, and we still thought it was only gay men and Haitians at that time. We were so uninformed…
When I got my test results I don't even remember what the man said to me or driving home. My whole life had changed in seconds. My boyfriend was a real jerk about the whole thing and tried to tell me I didn't have the virus. I told my ex-husband, who was negative, thank God. He told me to come back to Ft. Lauderdale and he would hook me up with insurance, acupuncture and herbs and help me get better. I owe my life to him and I didn't deserve it because I had left him for my jerk boyfriend.
To read this blog in its entirety, click here.