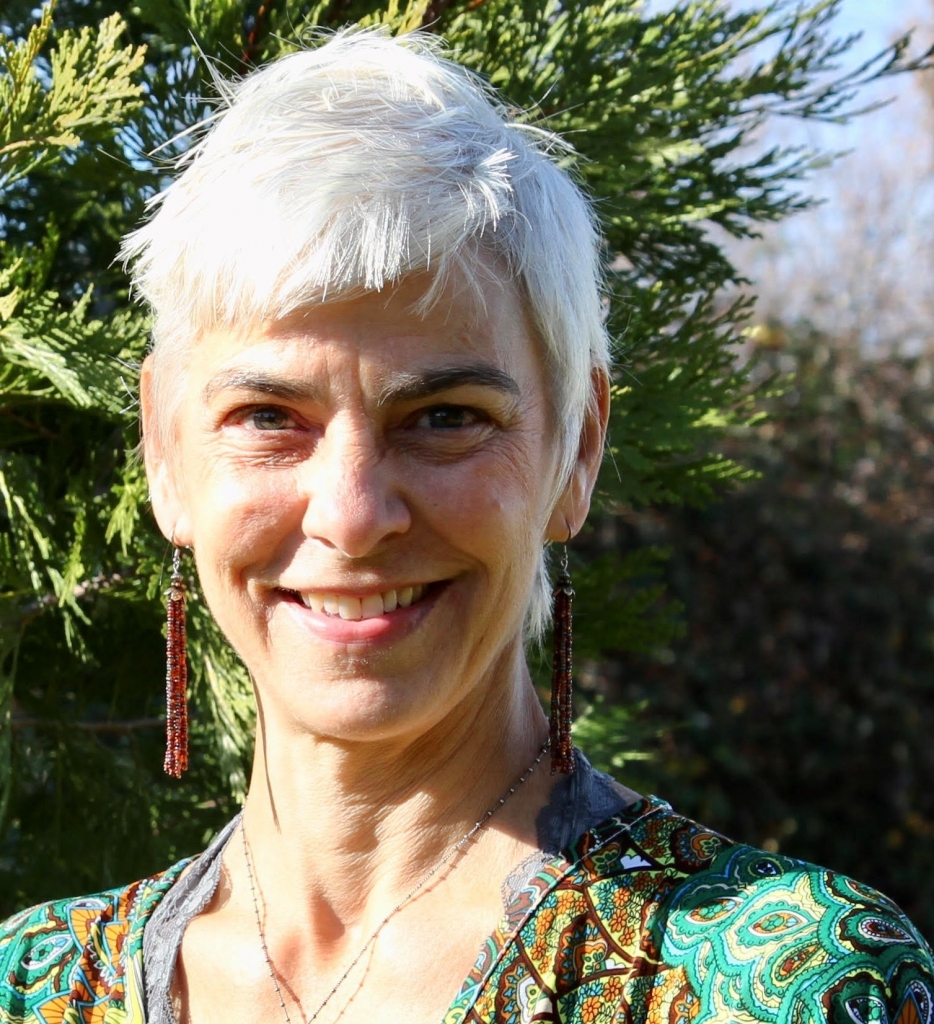 I am a healthy 62 year old woman living with untransmittable HIV for 20 years. I take care of myself, exercise, cook healthy meals, and work full-time at an integrative health clinic managing the Botanical Medicine Department.
I have an awesome 32 year old son and daughter-in-law and will be a first time Grandma in 2023! I'm excited for this new role in my life and strengthening family bonds.
To read Positive Sunbeam's introduction in its entirety, click here.