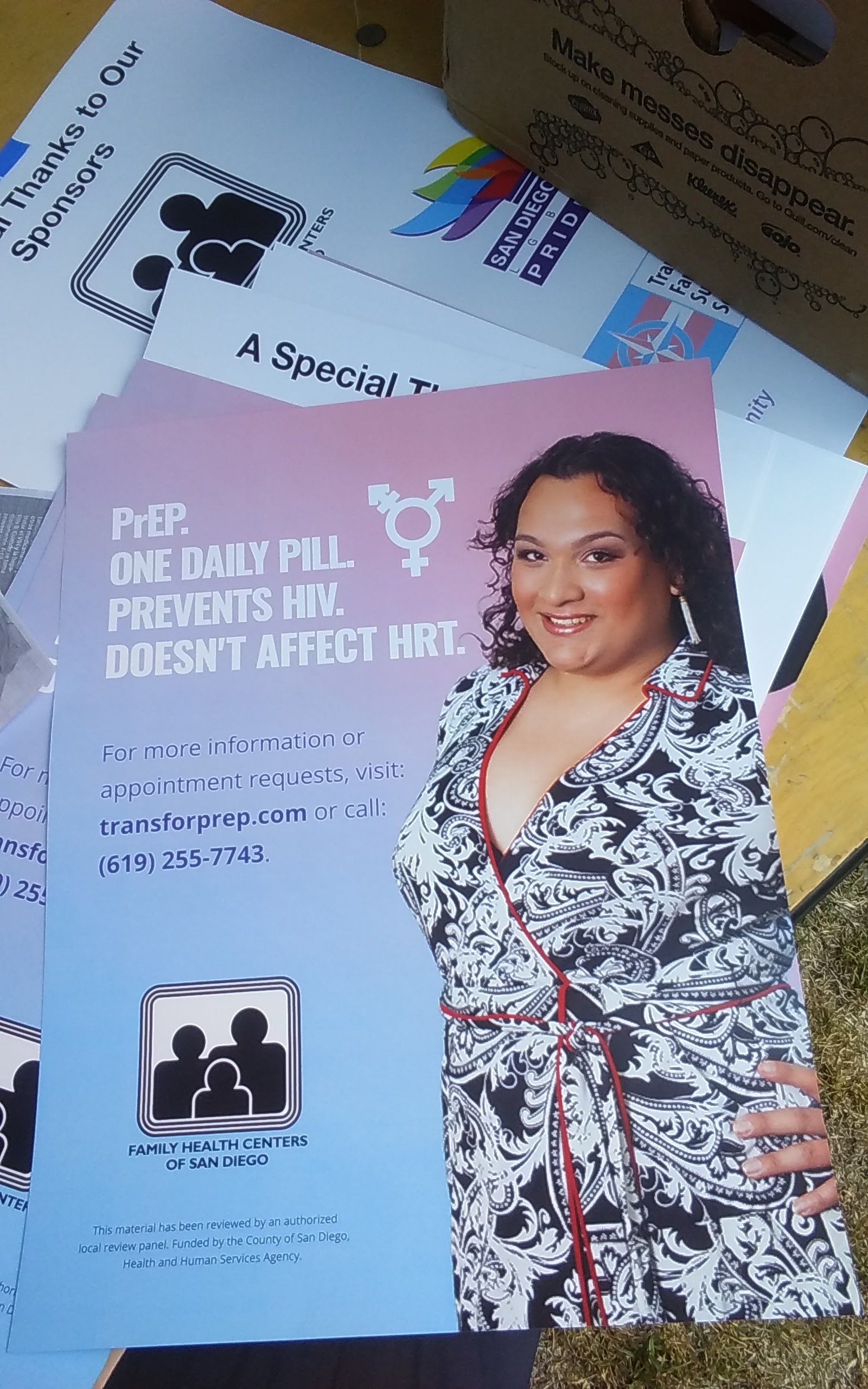 As a local Foster Youth, LGBTQIA, and HIV/AIDS activist, I continue to advocate for foster youth, both working with youth during the coming out process, and during the transitional age of 18-24, linking young adults to housing, education and employment resources.
My journey with HIV brought me to the Mother, Child and Adolescent Program (MCAP) at UC San Diego, where I continue to volunteer my time and story as a speaker for events and workshops. At the age of 24 I had aged out of the MCAP program. Sad and betrayed I knew I had to come up with my own support group. I wanted a support group not only for HIV/AIDS positive individuals but more so for anyone interested in joining and getting some support. I know that the primary source to one's health is having support. I unfortunately do not have that support besides my group I created.
To read Prizila's Intro in its entirety, click here.