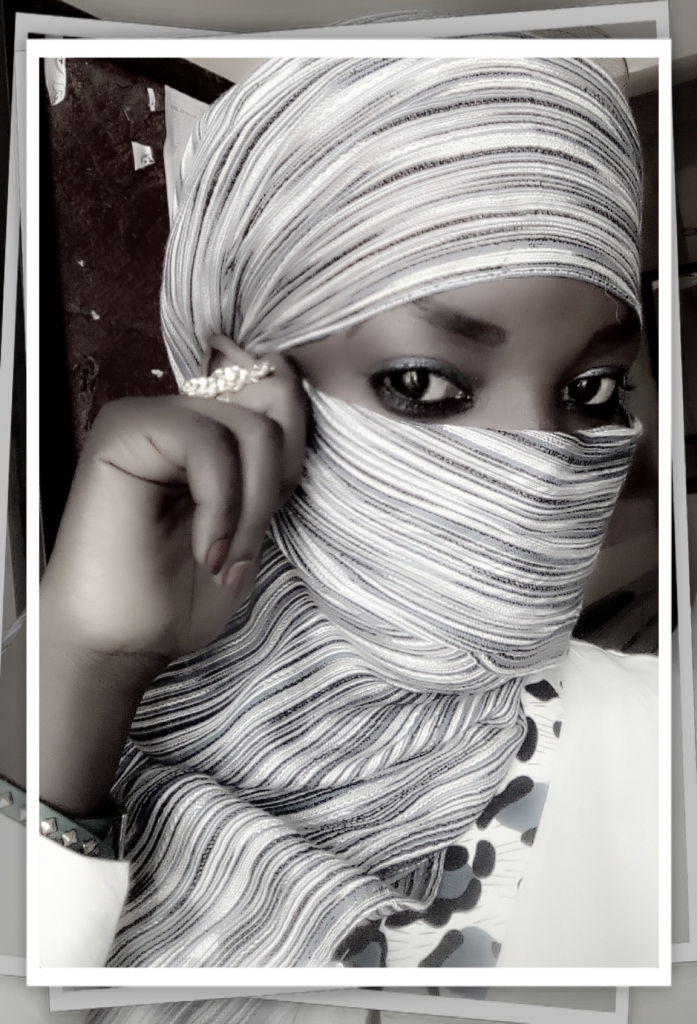 This is my true life story with HIV that I would like to share with you. 
My mom died of HIV in 1993 when I was just three years old and my dad too died of HIV when I was just eight years old in 1998, so I was left an orphan since. I'm the last born in our family of like ten children. I was the only child that was born with HIV; the rest are OK. 
 
As I write this tears are rolling in my eyes whenever I remember what I went through when my parents died. I was left in the hands of my stepmom who later also passed on of the same virus in 2001. Then I went and stayed with my big sister who was married. Remember, by then there was treatment for HIV in the late 90's, but people used to die of the disease a lot in Africa. But thank God me I survived up to now when the treatment is available.
To read Ugandan Princess' Intro in its entirety, click here.