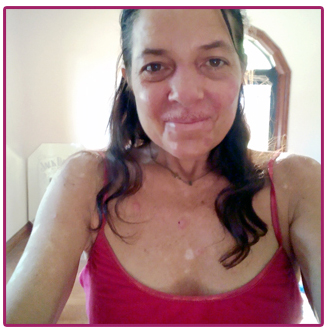 A Girl Like Me blogger, Angel S.How to touch on this subject. The smiles feel like sugar.
Validation is the aid in self esteem, essentially the acceptance in validation grows inner strength. Building off the positive reaction to the action creating a repeat satisfaction the wonderful feeling of love. For me to be noticed once in a while, directly and sneaks; I caught you looking... I then know not only am I loved, I am important, I matter to you.
Read Angel's blog on A Girl Like Me.