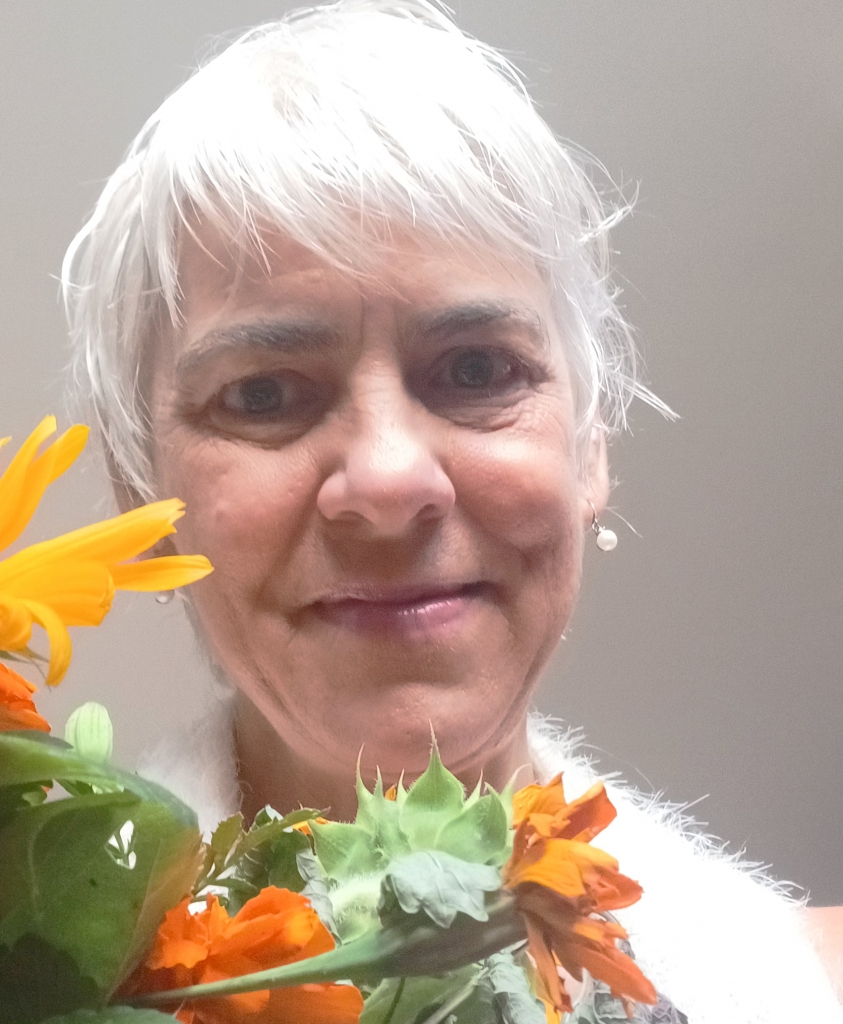 I don't consider myself old at age 62 and I am aware that my decades are lessening. With family health crises and deaths in my circle of friends this season, the epiphany that life could change in an instant triggered an aspiration to live closer and be a part of my son's adult life. I embraced the simplicity and clarity in that moment.
Expecting their first child in several months, there is a pull to be closer as he creates his family of the next generation. Embracing my role as a grandmother is calling my being to re-assess, re-evaluate, and reconsider how to live my next decade.
To read this blog in its entirety, click here.