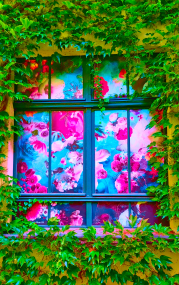 Dear person living with or affected by HIV and AIDS,
It has been while and I would like to check on how you have been doing. It says that life is like a disco ball, no matter how the music changes, you just keep on dancing. Life during the Corona era has taught us many things, and we keep on adjusting the situation from time to time. During my holidays in Berlin where I visited many places with my parents in law, my kids and husband, we saw many beautiful places, some of them bring back some sad memories. But is OK we call it "LIFE".
To read this blog in its entirety, click here.