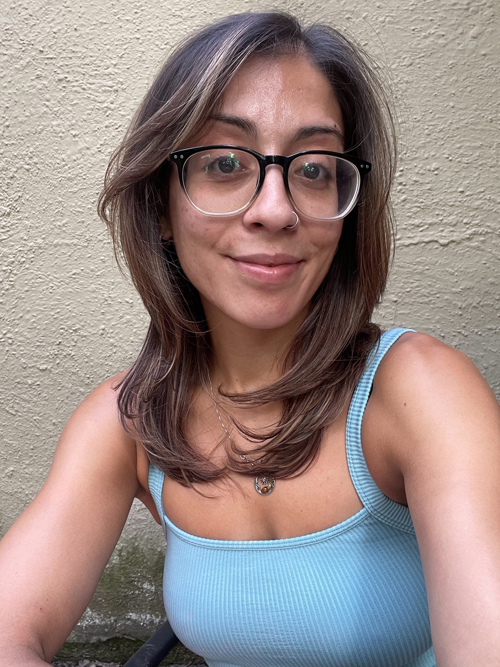 After putting it off for the last couple of years because of Covid and moving, and my anxiety around doctors and fearing bad news, I have finally begun catching up with my well appointments. I ALWAYS make my HIV care appointments and am 100% adherent to my meds, but I have fallen behind with other aspects of my health.
Last week I had my first Pap smear in over two years. I loathe Pap smears. When I was around 19 or 20 I had received an abnormal Pap smear and was told I had cervical dysplasia. That result led to me having a Pap smear done every 6 months for 2 years or so along with biopsies. When I got pregnant with my daughter and had one done, I found out that it had cleared on its own and I had no issues. That doesn't stop the fear and anxiety I feel around having them done though. But I pushed through and made the appointment and thankfully this new doctor was very nice and made me feel comfortable for the first time honestly.
To read this blog in its entirety, click here.