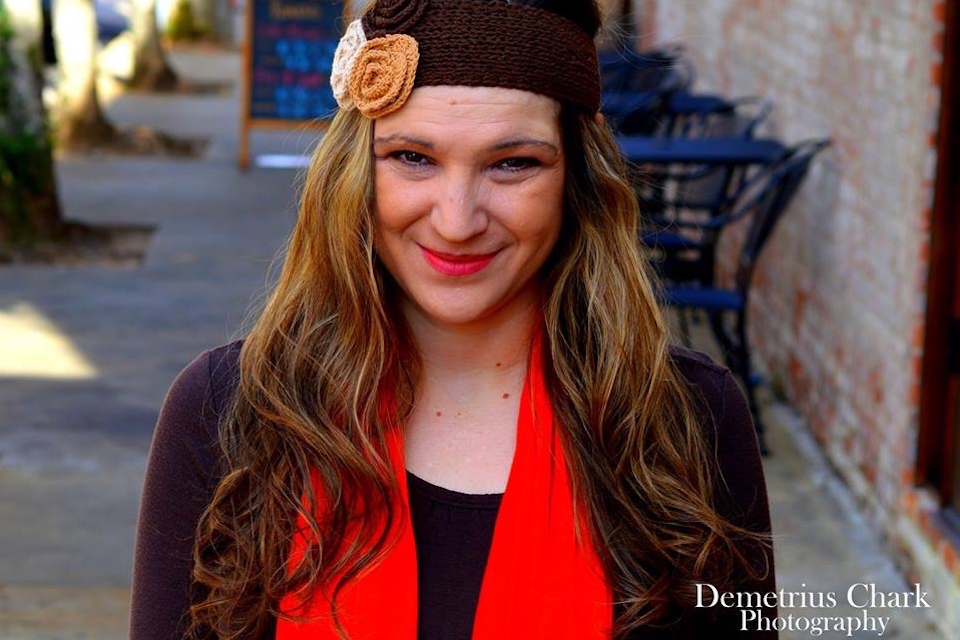 I haven't blogged in so long but felt the need to. There's been many changes implemented in my life this past year. I've moved. I've changed jobs. I've changed doctors. I've Changed Medications. I've Changed Friends. I've become more focused on being free of the things hindering me.
I spent many years where my world revolved around others... Helping others, Helping in the community, Helping in Church, speaking in different settings, book signings, Keeping You Happy, Unknowingly Losing Me.
To read this blog in its entirety, click here.