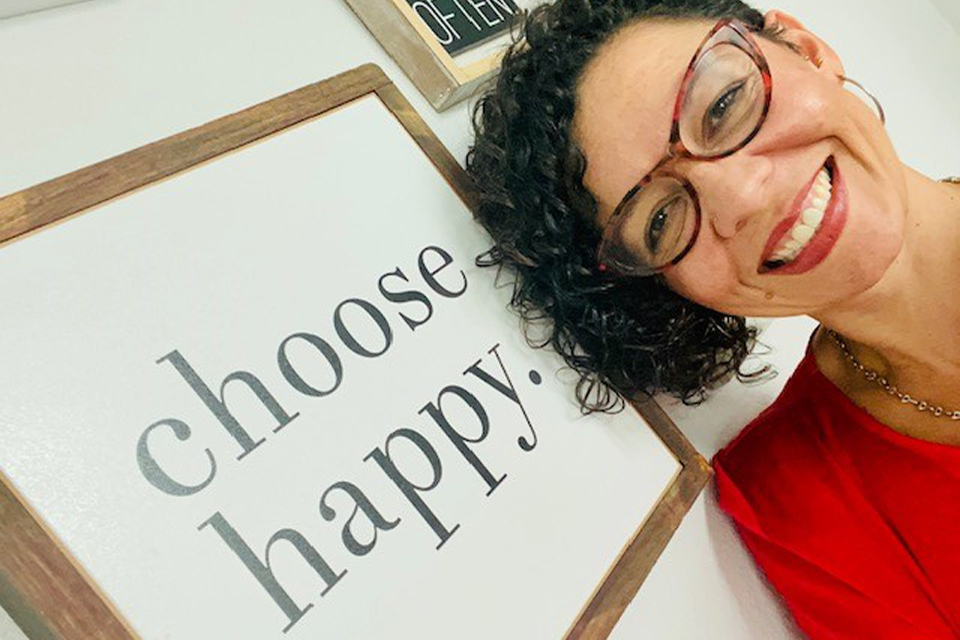 For many of us living with HIV and coexisting with HIV, December 1 is every day! It is a date to celebrate and a date to commemorate. To give thanks for having the privilege of accessing treatment, having support networks, being alive! To remember and commemorate with deep gratitude those who have paved the way for us to have the possibility of having a good quality of life and who may no longer be here today to celebrate every achievement we make.
This privilege should remind us of our responsibility because the reality that I live, for example, in Medellin, is not the reality of many women or of many HIV-positive people.
To read this blog in its entirety, click here.