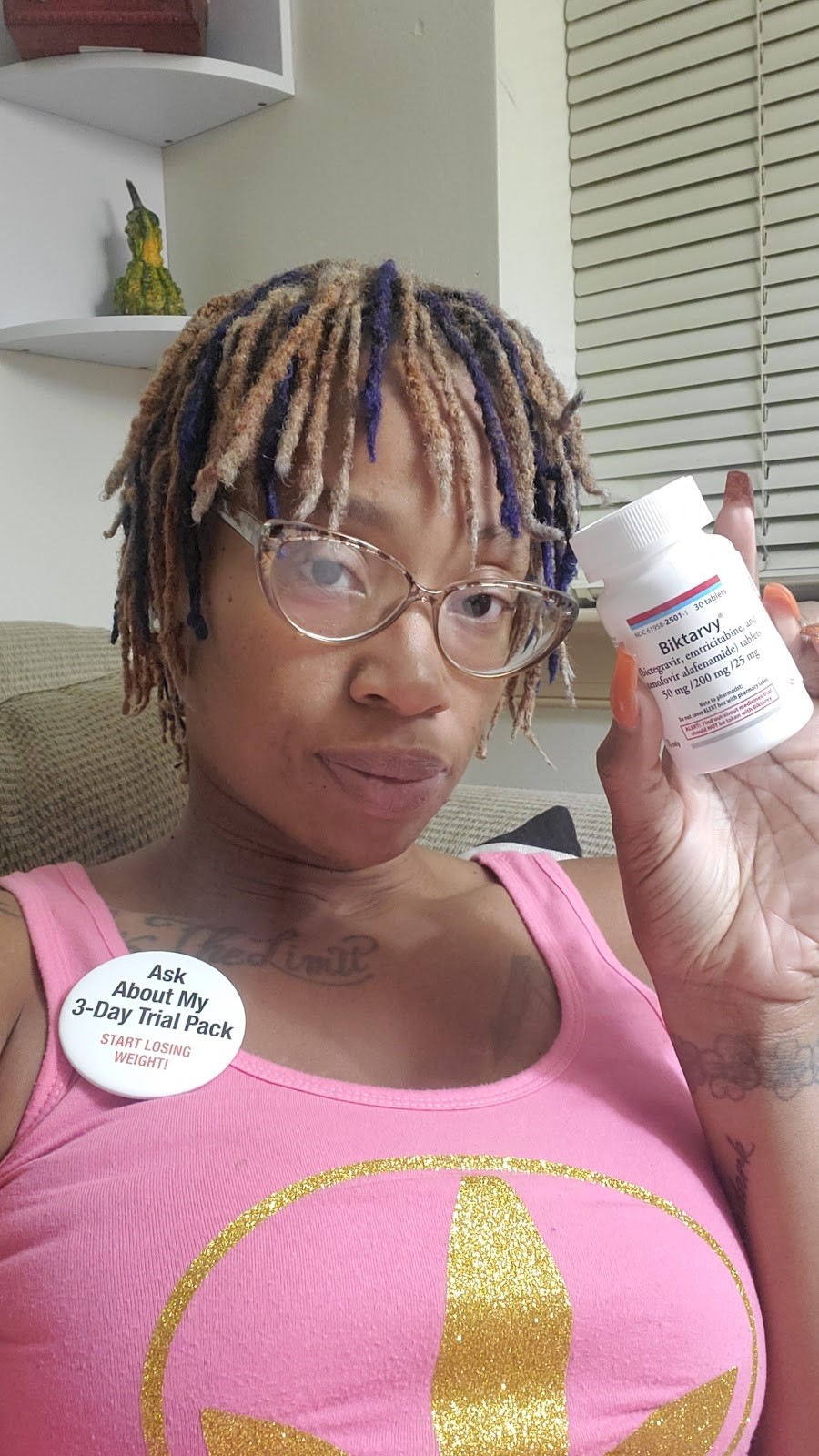 One of the most aggravating things to hear is, "But you only have to take one pill each day. I don't see what the big deal is."
Well, I am here to tell you what the big deal is for me.
The big deal is that this one pill comes with a bunch of side effects that weren't written in the prescription packet.
To read this blog in its entirety, click here.