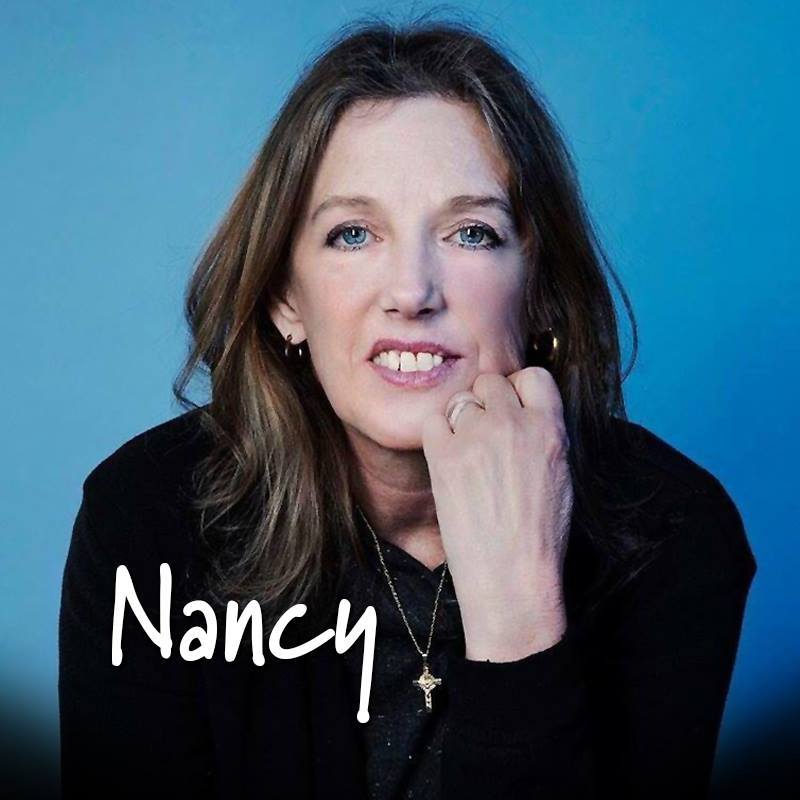 I will be 64 next month and living with HIV for 36 years. I had a lot of illness at the beginning of my diagnosis in 1990 when I was only 39 years old. I thought I'd die soon and never see my son grow into an adult or see 40 years old myself.
In 1998 when I realized I may be here longer than I had planned for due to the new anti-viral that had come out, I was already retired at such a young age and wanted to do something else other than what I'd been experiencing for the past decade. I put my face out there and spoke in many schools so others may not contract HIV. Now all these years later I've been honored with awards and recognitions that I never thought I'd get.
To read this blog in its entirety, click here.