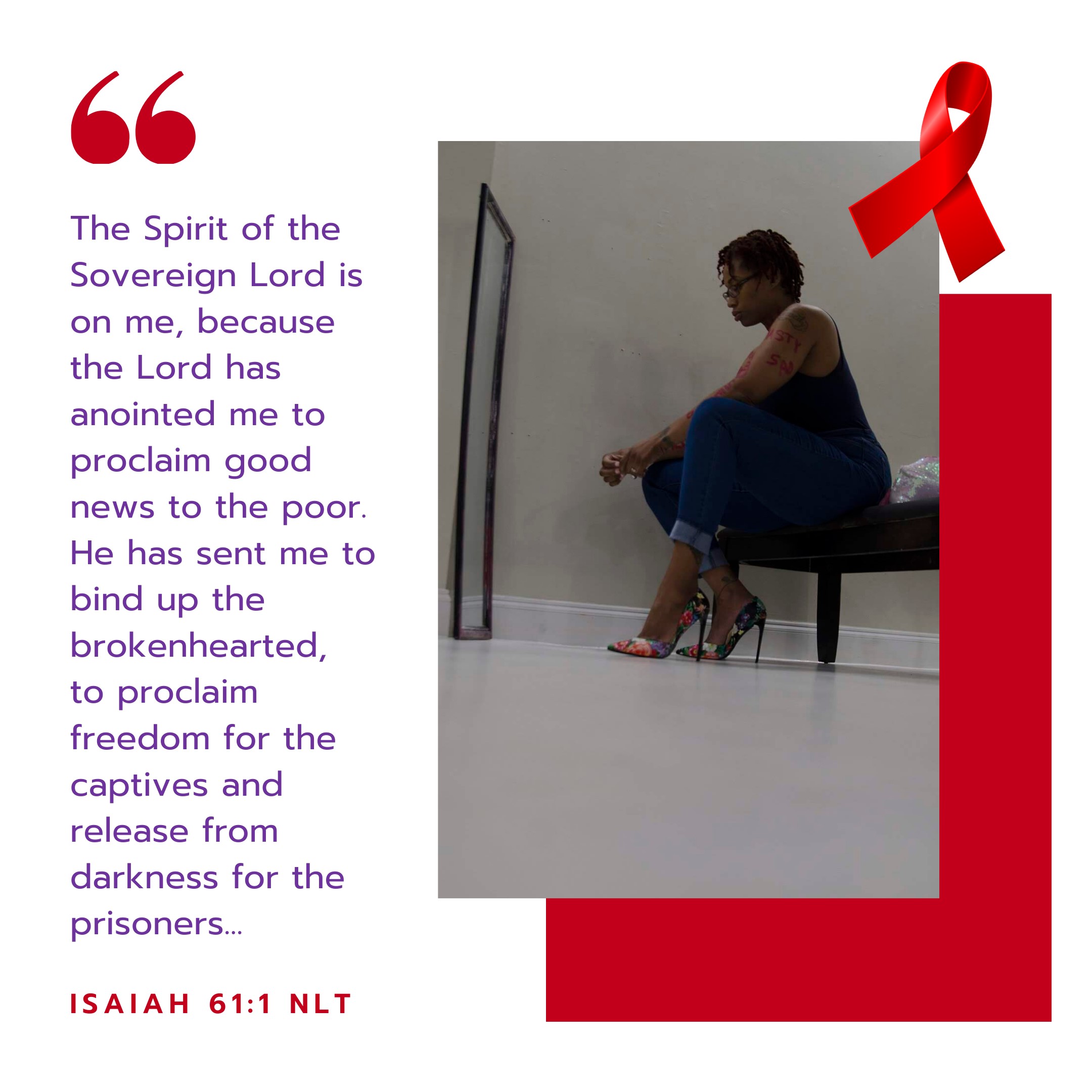 November 18, 2008
The doctor told me something I never ever imagined....
I was 26 years old. My children were 1 and 6 years old. I had recently ended a mentally and physically abusive relationship. I was struggling to find my identity. I was curious about who God was but not quite sure I was ready to surrender to Him.
Now, here was this doctor telling me that my HIV test came back positive.
To read this blog in its entirety, click here.