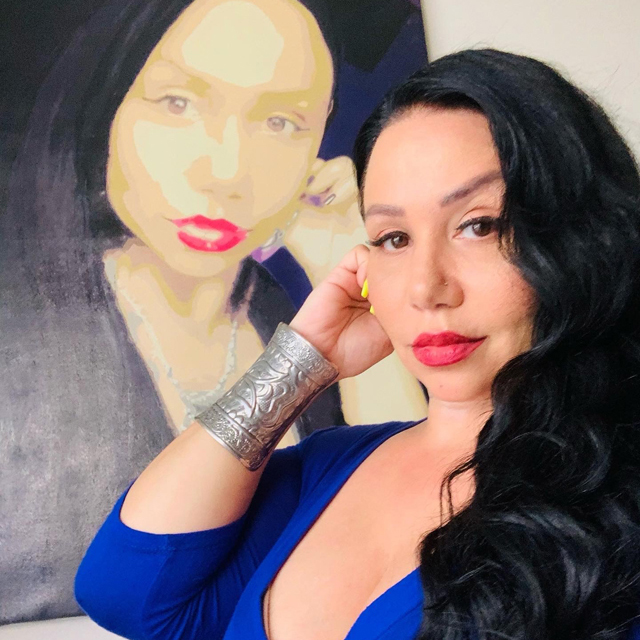 As we celebrate this very important Latinx AIDS Awareness Day, I think about how far we have come, but I also think about so many things that remain the same in our communities in the United States and Latin America. We still face the same issues that we faced in the 80s and 90s, like stigma, which is the number one killer, ignorance, which is the lack of knowledge, fear, and just self-acceptance of living with this human condition that we call HIV.
As a Latinx cis woman born in Medellín, Colombia and a long-term survivor of 34 years living with this human condition, I have seen many changes that are positive, especially in the United States, which is a little bit more advanced as far as education, prevention, and support. You see, in our countries, and even in certain parts of the United States, we are still facing, for example, language justice issues. Undocumented immigrants have a very hard time getting tested or getting into care, because they are afraid of getting deported.
To read this blog in its entirety, click here.