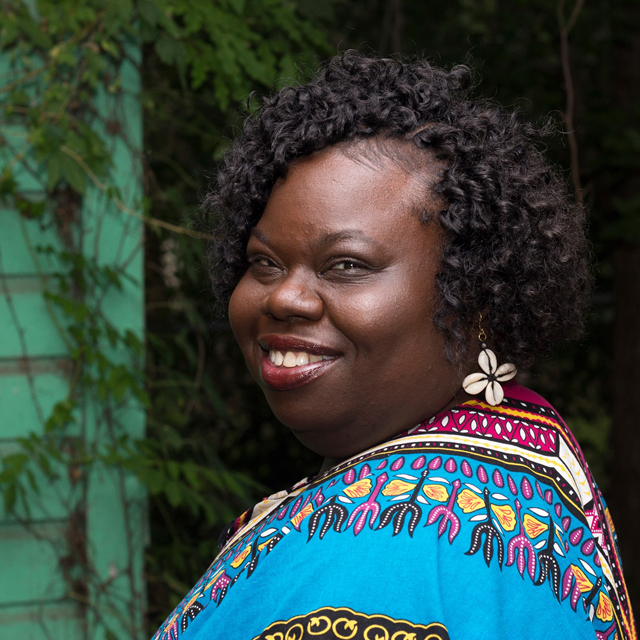 The day my mother announced that she had been diagnosed with AIDS, my entire world shifted. Through tear-filled eyes, she explained that she contracted the illness from her recently deceased ex-fiance and wasn't sure how much longer she had to live. I instantly wailed as if she was already gone. At the time, I was a 17-year-old high school senior filled with the anticipation that accompanies graduation and college plans. When my wailing ended, a different conversation began. My mother reached under her bed, retrieved a thick, evergreen book, and began thumbing through the pages. She landed on "autoimmune illnesses". Her mission: search her medical dictionary until she found a kinder, gentler illness that resembled AIDS. "If anyone asks, I have Lupus. You understand me?" "Yes ma'am," my sister and I agreed. This was our story and we were committed to sticking to it. June 1994, I went away to college. By some minor miracle, my mother scraped up enough money for me to attend DeVry in Atlanta. I returned home at the end of my first trimester to a mother I no longer recognized. In three short months, she dwindled from a plump, vivacious Brickhouse to an unrecognizable shell of herself. By January 1995, she was gone.
My sister and I held on to our mother's secret. As requested, we explained her death with the Lupus story. Small towns are known for being hubs of misinformation. For years, various stories floated around the community about my mother's mysterious death. Some said she had a heart attack. Others said it was cancer. I'm unsure about the origins of these stories. But I do know nothing but truth could reel them in. Truth was not an option.
To read this blog in its entirety, click here.