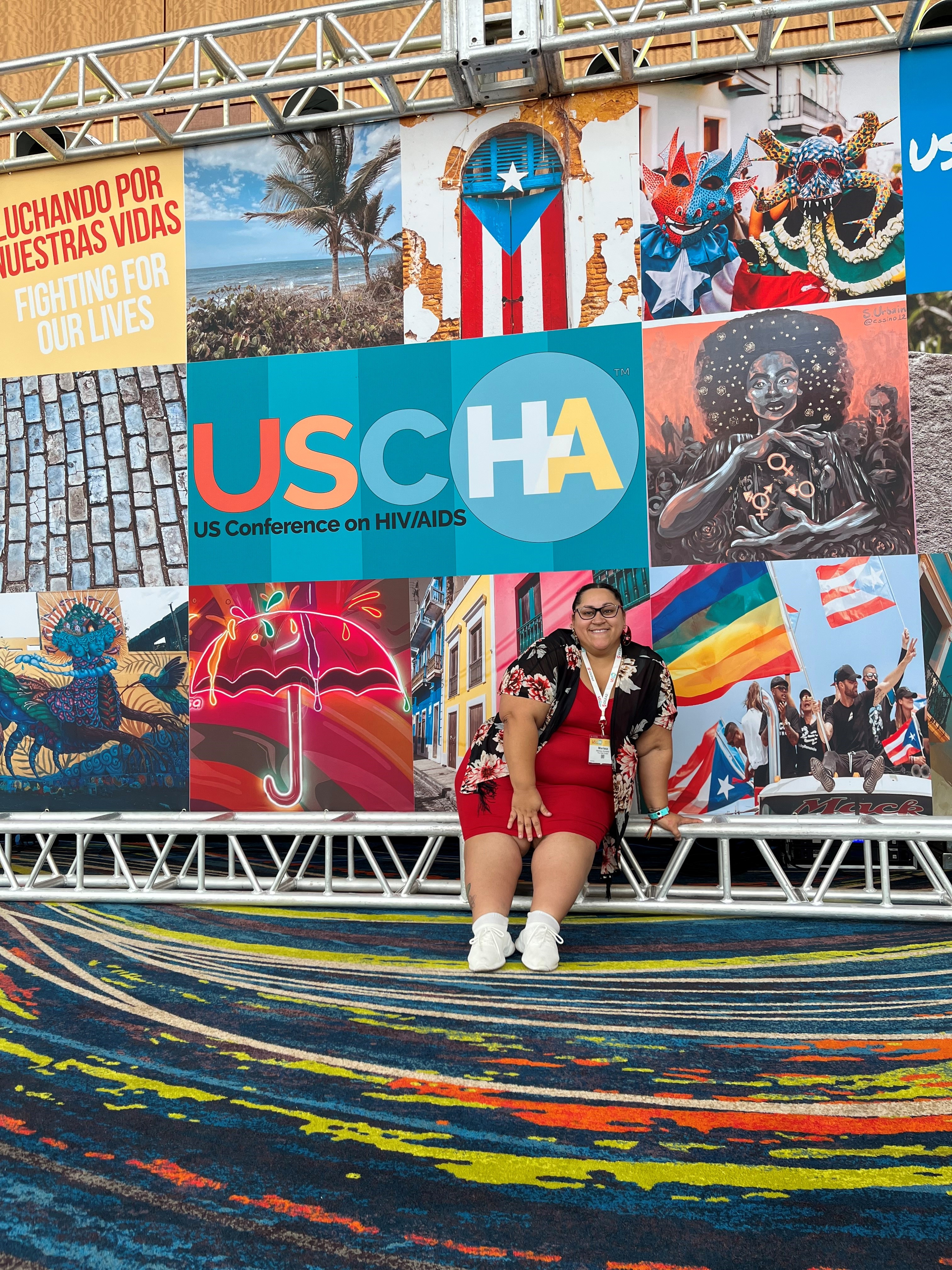 The flood gates have opened and I've FINALLY had the opportunity to attend USCHA, something I've longed for since shortly after my diagnosis in 2016.
Before I continue, let me say, I'm so sorry this is long overdue, but the past eight weeks of life after Hurricane Ian have been something else, in addition to advocacy and well… life period. Now that I've said that, back to our regularly scheduled program… USCHA 2022.
To read this blog in its entirety, click here.