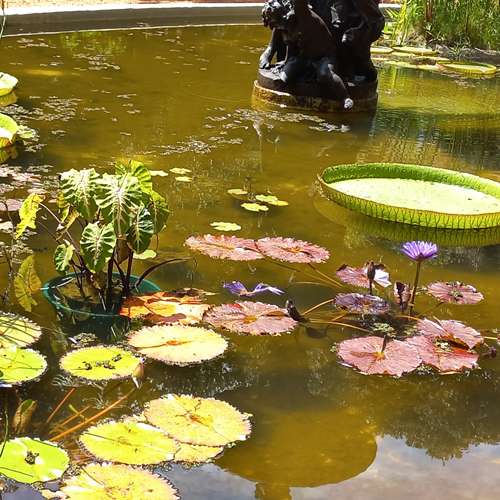 I am a 59-year-old woman. Almost 8 months ago I received an HIV-positive diagnosis.
Unexpected, surprising, incomprehensible, and unfair. With these four adjectives I can describe that first impact that the diagnosis generated in me. It was as if the floor had cracked and the ceiling had fallen on top, both at the same time, in perfect simultaneity.
To read this blog in its entirety, click here.