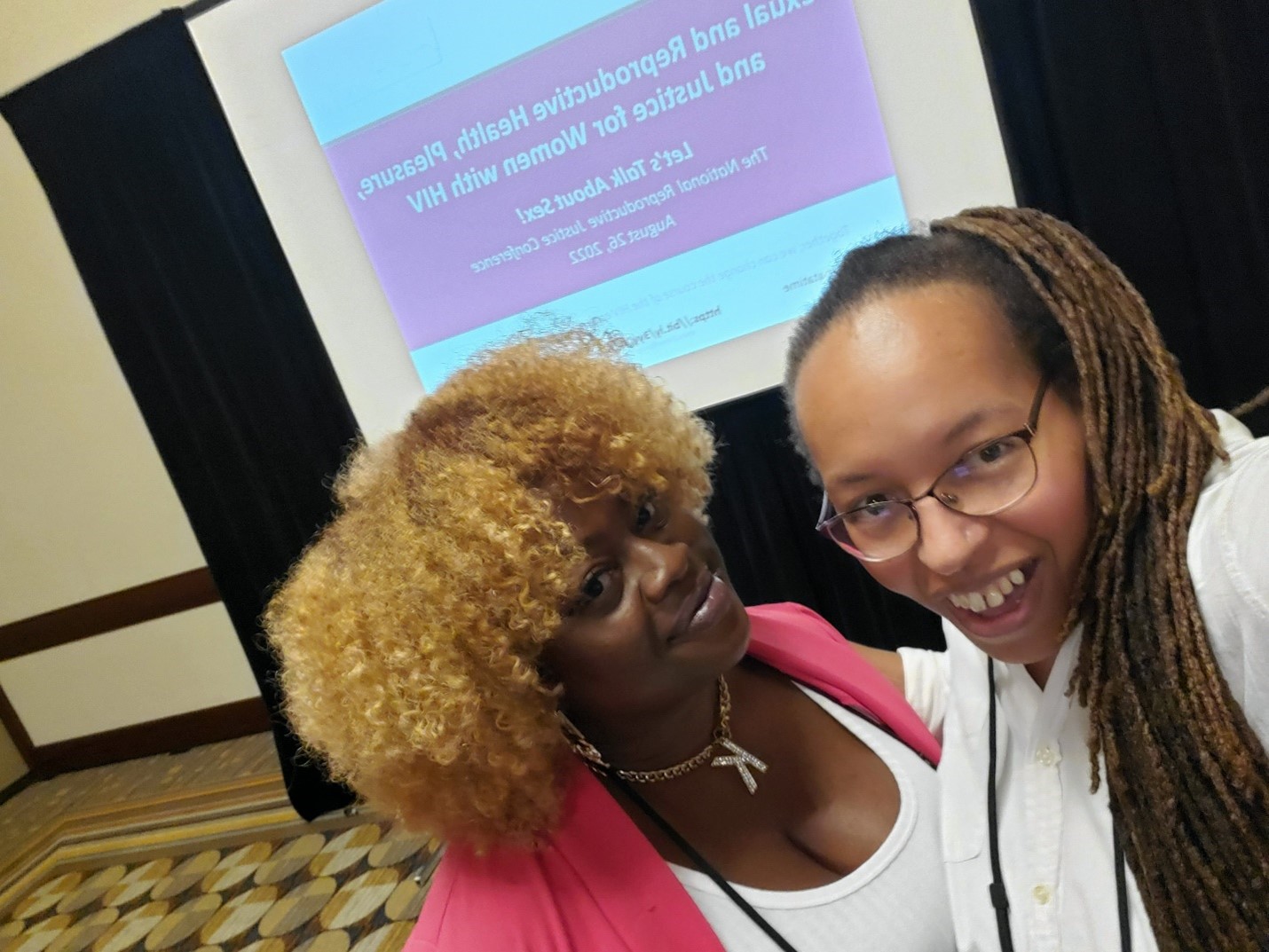 Last weekend I got the pleasure to present at the Let's Talk About Sex Conference out in Dallas, Texas with Olivia Ford. Firstly, I would like to start off with: My hair and my skin does not like the Dallas heat AT ALL. That heat is a different kind of heat! Now that I got that out of my system...
BAAAABBBBBYYYYYYY!!!!! This conference was amazing!! I have never been to a conference where I felt completely seen, heard and loved (I have been to a lot of conferences). This was my first time presenting and attending this conference and I really didn't know what I was walking into. I went through a range of emotions, guilty for missing my son's football game, happy to have the opportunity to be in this space, nervous because I haven't presented in 1000 years in person, and also excited to make connections and to actually wear something beside a sports bra and biker shorts, lol.
To read this blog in its entirety, click here.