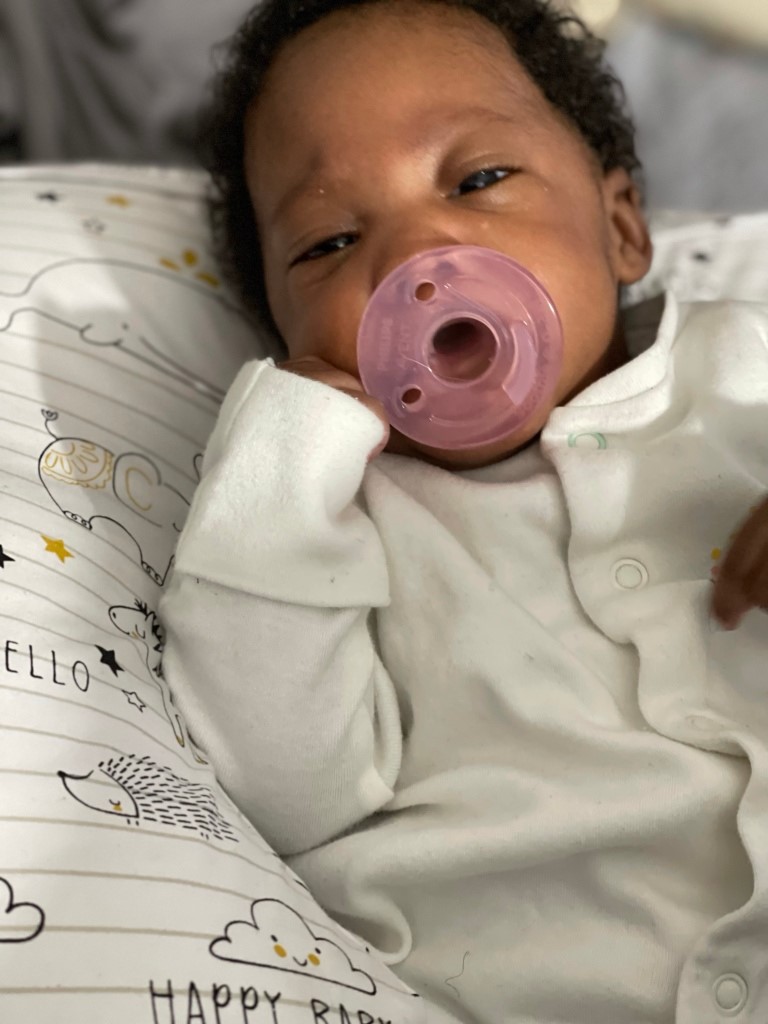 This gone sound crazy.
But I don't know how to be no woman.
I mean, especially not good enough to teach another woman how to do it.
I just be doing shit.
... trying on different versions of myself.
... trial and error.
... getting back up again.
Hell.
Till this day, I'm still on YouTube tryna figure out how to do my eye makeup and whatever.
To read this blog in its entirety, click here.