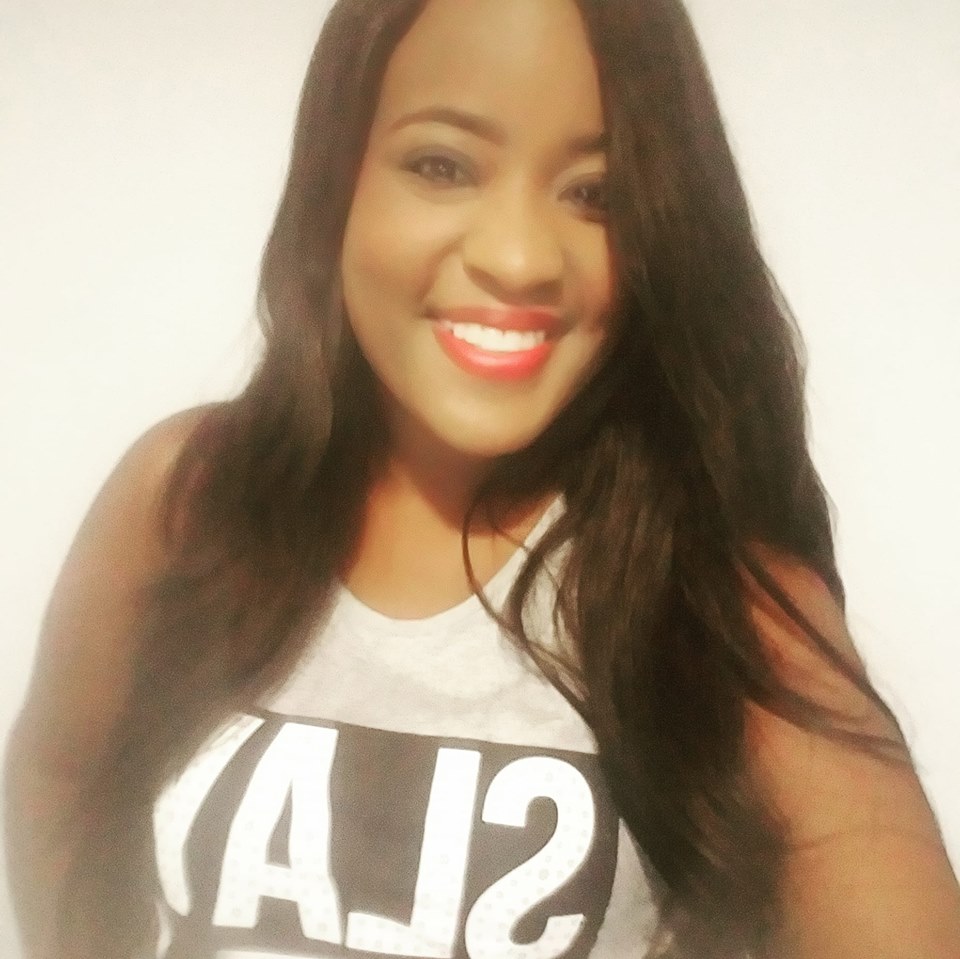 Another year, another day that we live in this continuous fight on World AIDS Day.
December 1 and the rest of the year, advocates around the country continue to make things happen. Many who paved the way have died from this awful condition and left their legacy of HOPE and STRENGTH to us who are SURVIVING through stigma!
My words, my voice continue to get louder every year because this is my passion, this is my life and my prayer is that one day we can finally relax because there will be no more stigma, no more messed up justice system, no more medicine, no more hate because of who a person is, no more individuals being diagnosed with HIV or AIDS, period!
To read this blog in its entirety, click here.