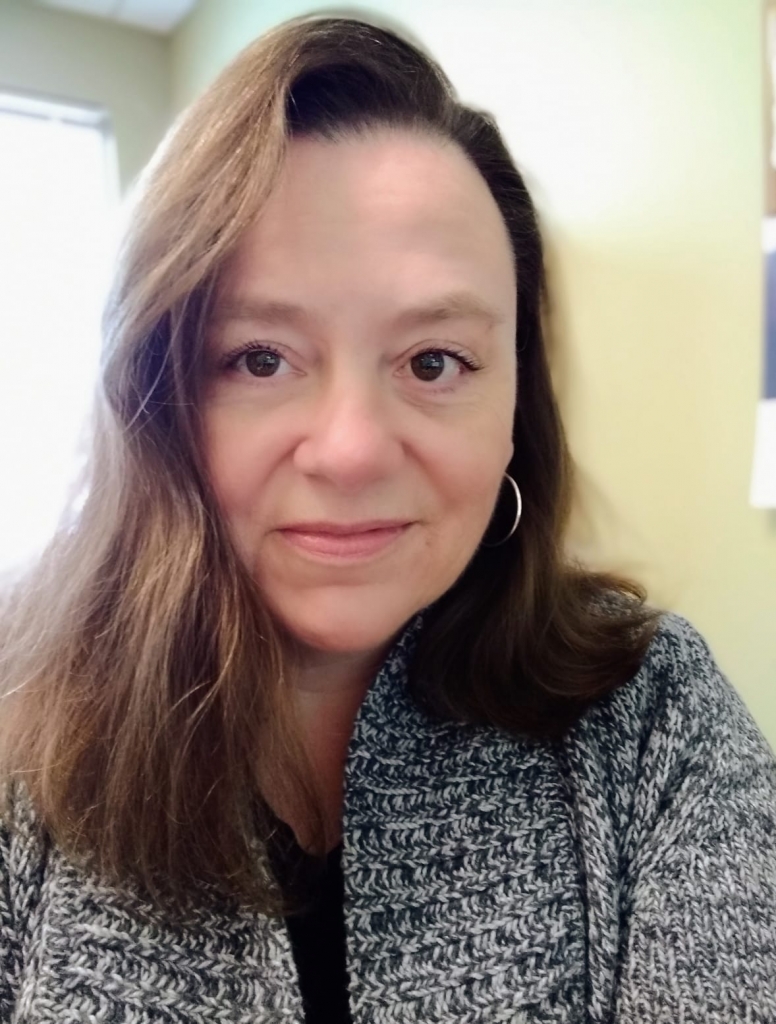 It has been seven years since I have blogged with you, my sisters. I had no idea it had been so long. In part, I think it's "ok". No need to judge myself about my absence, but rather perhaps congratulate myself that I have been simply living life. Well, you all know there is nothing simple about our lives with HIV/AIDS.
First and foremost, I would like to re-introduce myself. Originally, I blogged under the profile name "Lynn2011". I updated my profile to reflect my real name. My name is Kristi.
To read this blog in its entirety, click here.