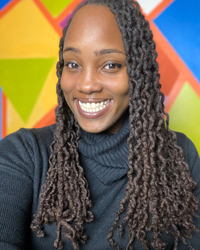 "Ciarra. Just sit your ass down and write."
... this is really how I be talking to myself.
Cus I'm stubborn.
And, apparently that soft shit don't work with me.
You gotta get indignant.
Yell a little bit.
Not too much though.
Cus imma cry.
To read this blog in its entirety, click here.