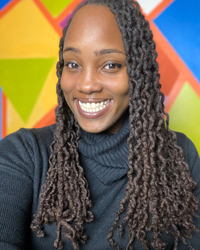 Tip: Can't nobody take your voice. It's yours.
I mean, people always have the choice of ignoring you.
But that doesn't mean shut up.
It just means, maybe you wasn't supposed to yell.
You was supposed to whisper.
At least that's what I did.
And I think it might be working.
Peep this email I sent over to the folks that told me I couldn't breastfeed my Zuri.
I went full paragraphs on they ass!
To read this blog in its entirety, click here.