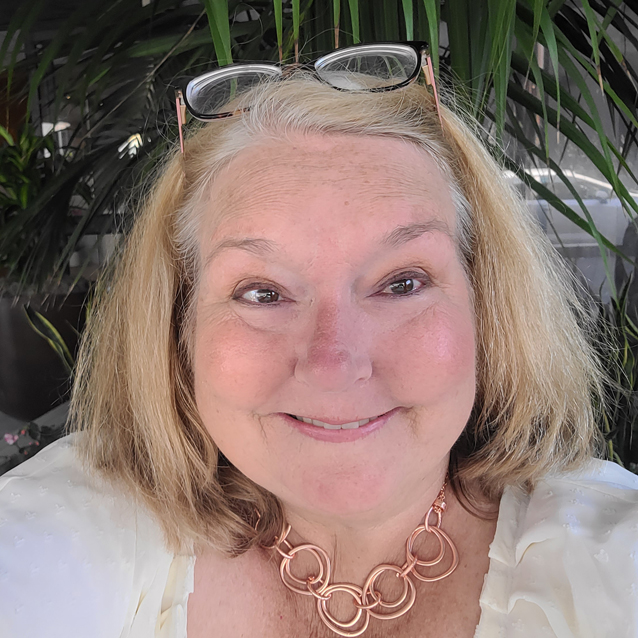 I wanted to write my next blog piece about mental wellness. Then as I got the internal fortitude to actually start writing, I thought to myself that lately this topic is beginning to feel slightly overused.
Wow... how ironic. I rolled my eyes at myself. Here you are trying to put your keyboard warrior self into high gear in the most beneficial way, and even you are finding true strands of exhaustion in that experience. That thought itself made me regret wanting to write this.
Yet in true Lynda Arnold form- I soldiered on. Continue reading...