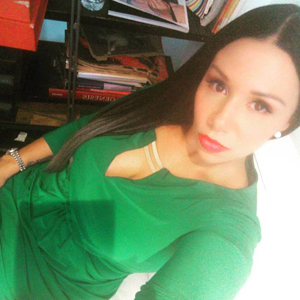 Where do I start? It is with much sorrow that I am writing this blog...the memories of my friends that passed from AIDS complications haunt me all the time. It is very hard to express how I feel … so I will do my best.
I know I am not alone in these feelings, but us long term survivors have survived something that was supposed to kill us, we are left with long term fatigue from our meds that save our lives. The PTSD that we have mentally endured from so many years of hiding in shame, feeling worthless, having the fear of dying like the many brothers and sisters I have seen die in front of me.
To read this blog in its entirety, click here.