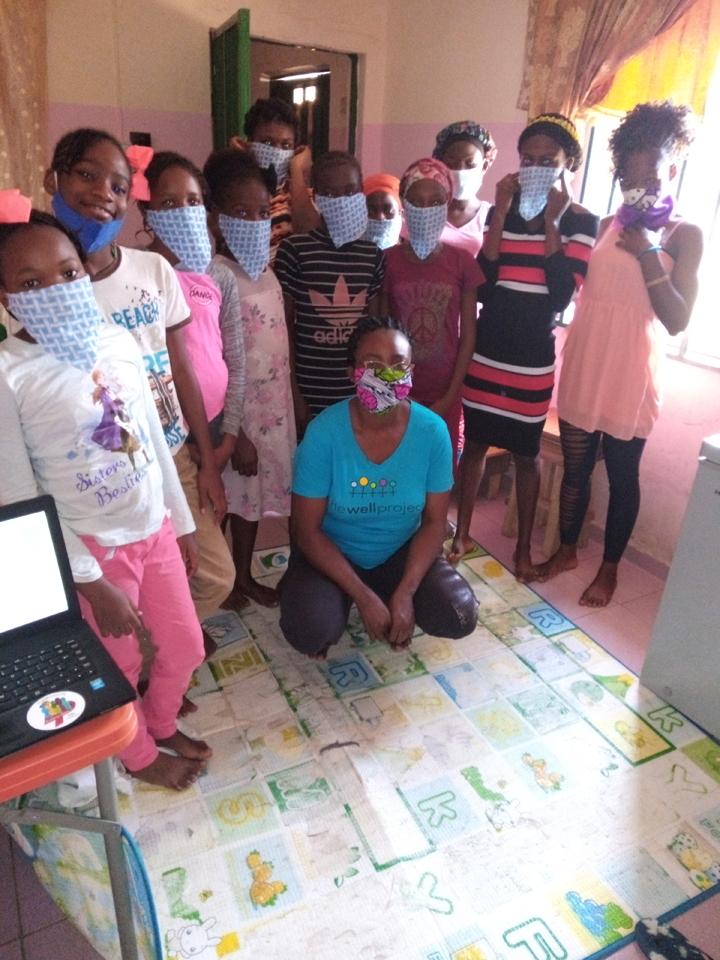 Global Ambassador, Bose Olotu, Report from Nigeria
Saturday 21st November 2020, as Global Ambassador of The Well Project, I had a time-out with young adolescent kids within and around the community. We had thirteen girls in attendance from ages 10 to 16 years of age. The topic discussion was on sexual reproductive health of the girl child which included issues around sexuality, sexual identity and sexual education.
To read this blog in its entirety, click here.