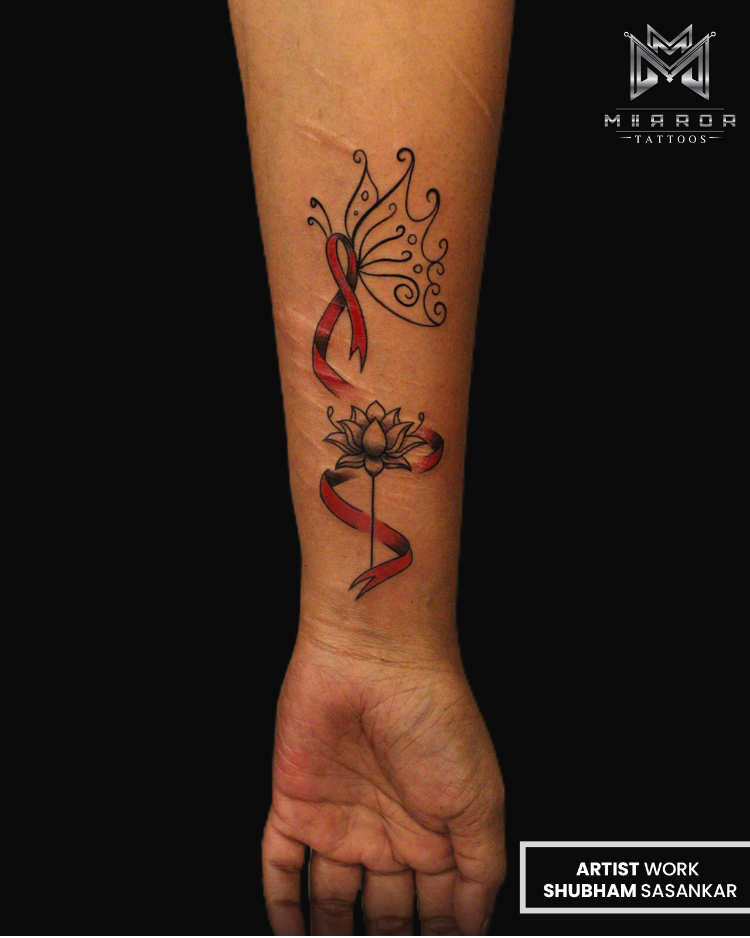 Even when it comes to HIV and tattoos the messages are pretty mixed. Can people with HIV get tattoos? Is there a risk to a tattoo artist in inking someone who's HIV positive? Does a tattoo heal differently on someone with HIV?
The doctor I visited told me not to tattoo. Why? Because I am HIV positive. Because it will transmit to others through needles. Because the healing will be slow, there will be infection, there will be pus or blisters. Yes. Even in 2021, there are some doctors who are not up-to-date and will discourage about something which is almost ZERO RISK, especially when following hygiene and safety measures.
I did go to another doctor to have second opinion, an infectious disease specialist who gave me a go ahead and this got me to bust the myth that people living with HIV cannot have tattoo.
To read this blog in its entirety, click here.