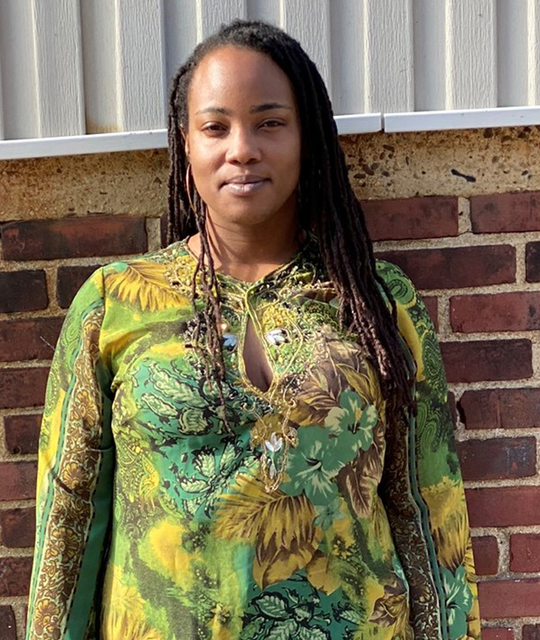 Yay February!?!
These short 28 days of Black History!
A time when the world tries to act like they actually give a damn about Black people.
Post a couple pictures of ancestors that have been engrained in our head since we were in elementary school and you're good.
But you better post them quick cus come March 1st, nobody is going to care anymore.
Not until next year.
Cus in the meantime, you are probably going to watch a few more Black folks get mistreated.
To read this blog in its entirety, click here.