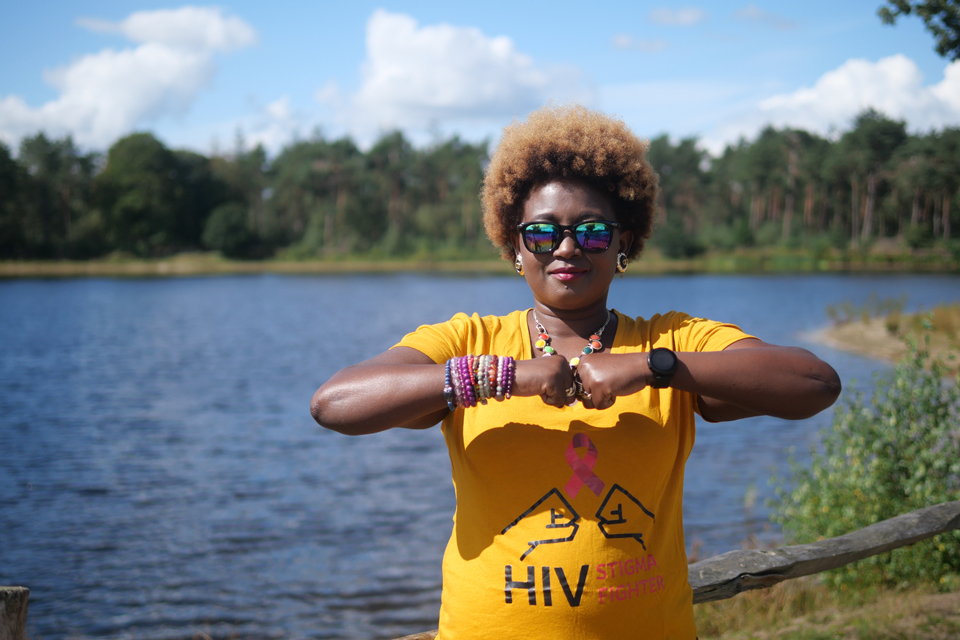 To be a warrior, there is no need to be in a war of guns and fight until you win. I have been in many different wars with and without gunfire. I am still fighting one long war, which I call the "STIGMA WAR".
I am a warrior in the war against stigma, discrimination, and ignorance about HIV. In this war I break the silence and the shame about being HIV positive. And I am ready to win this war because I fight it with compassion.
To read this blog in its entirety, click here.