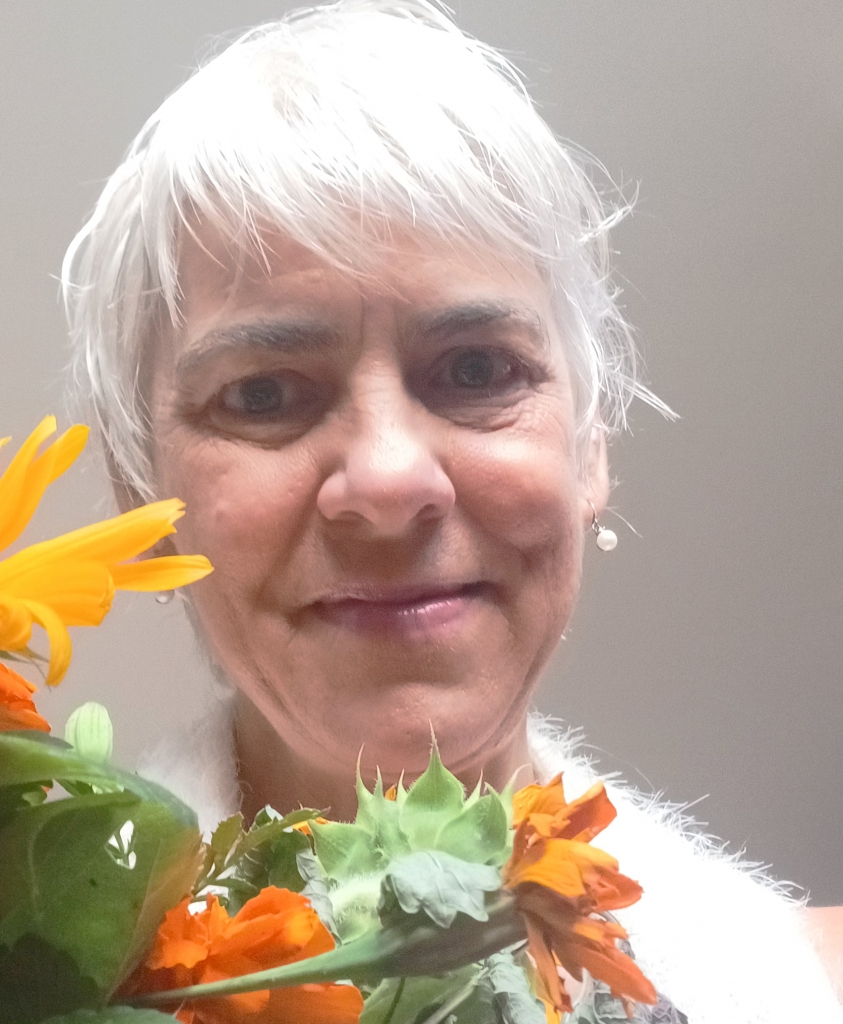 As the days continue to get shorter and darker, accessing my resilience is the practice that reminds me I am whole, lovable, safe, and worthy of family, community, and connection.
Living from the place of hope that humanity cares and loves deeply, while respecting Mother Earth's abundance and grace brings tenderness to my heart.
To read this blog in its entirety, click here.