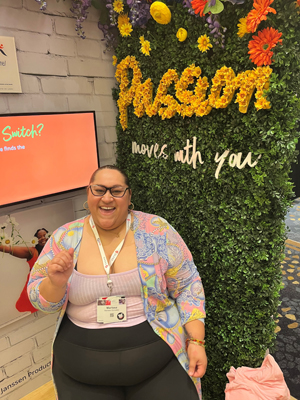 This is the second time I've been able to attend USCHA and oddly enough, both trips followed a significant event in my life...
I often refer to USCHA as the Grammys of HIV Conferences. With 4,000 people in attendance it was like a family reunion, or even a high school reunion noting who's best dressed, most popular, rising star, etc.
This year's theme "A Love Letter to Black Women" was met with some hesitation and many thoughts on how the production of this event would come together. Continue reading...