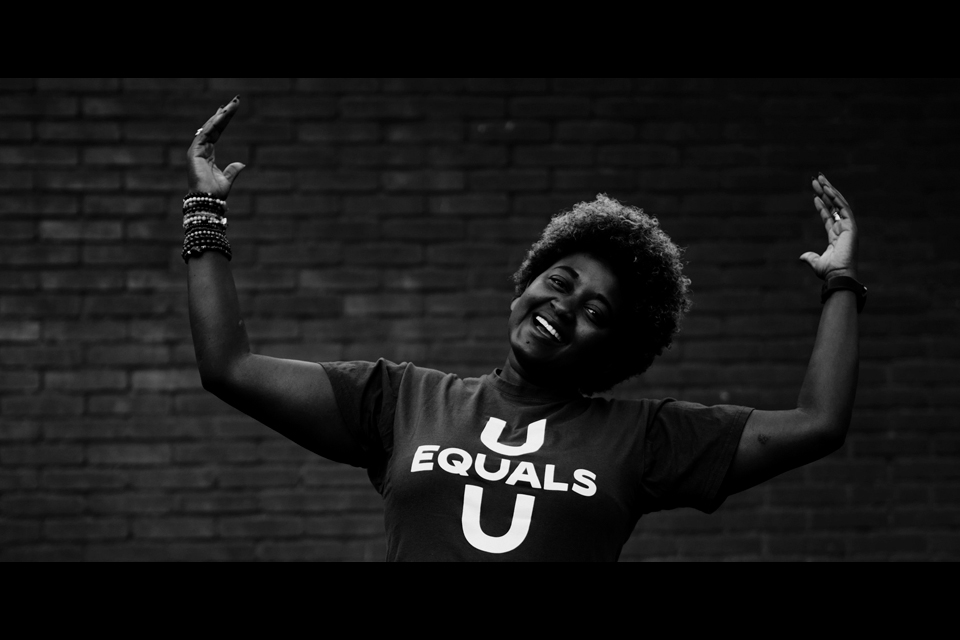 My dear lovely people living with HIV, I am not sure if we all know what U=U means. If not, I am always glad to explain it once again as it is really important to know U=U and how it can help to break the HIV stigma.
If you have an undetectable viral load, it means that you cannot transmit HIV sexually. I believe this information should be known widely as I have come to realize that there are still people out there that lack this information. So, to highlight the impact of U=U, I will share two stories of young couples where U=U saved their relationship.
To read this blog in its entirety, click here.