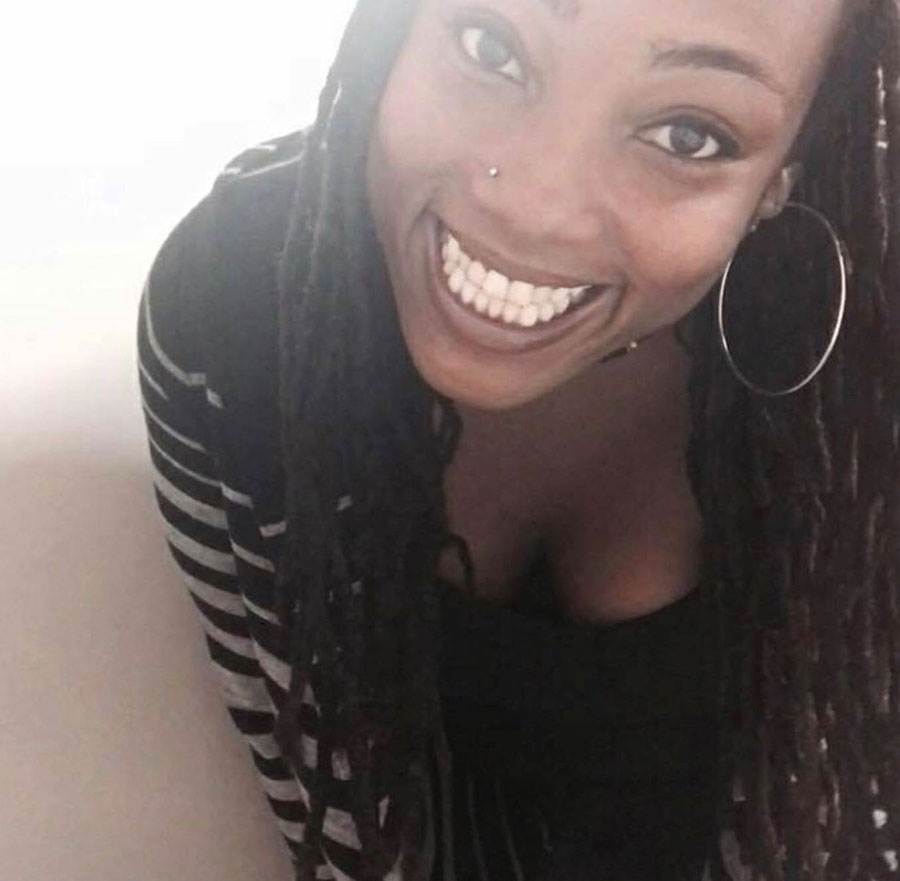 Do you know what I am going to do
IF I HAVE TO ATTEND ONE MORE GOT DAMNED VIRTUAL MEETING?
Imma go.
Cus, the world could literally be going up in flames around us and somehow Zoom and GoToWebinar punk asses gone still find a way.
To read this blog in its entirety, click here.