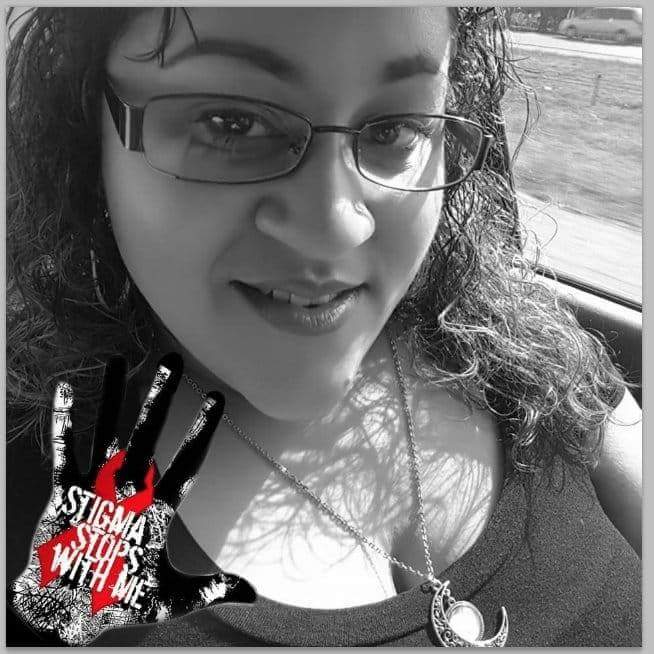 Recently I was asked why am I dating if I have HIV. It took me some time to process this comment and the ignorance in which it stemmed.
As some background information, I recently joined FB dating and made the decision to be honest in my bio. It specifically states "I am HIV+ and undetectable. If you're not sure what that means swipe right or head to google." I guess this particular individual chose to swipe right with the intention of asking me why I am dating if I am HIV positive.
To read this blog in its entirety, click here.