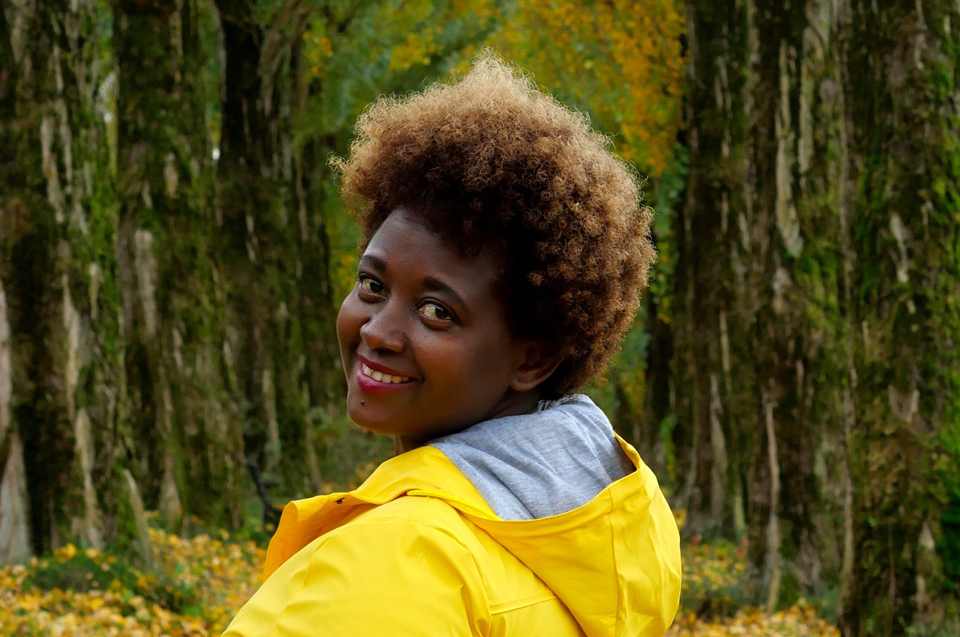 I am born dark brown although many people prefer to call my colour black. OK, then I am black! Do you have a problem with that?
It's shocking how ignorant people remain about racism! In a week I experienced two cases, and I will share the most bizarre example here as it happened in my neighbourhood with someone I knew for over 10 years and with whom I did share joyful moments in the past. Until recently we always smiled at each other, but a few days ago he finally removed the mask and showed his true self.
To read this blog in its entirety, click here.