August 25 - 28, 2022
Dallas, Texas, US
via SisterSong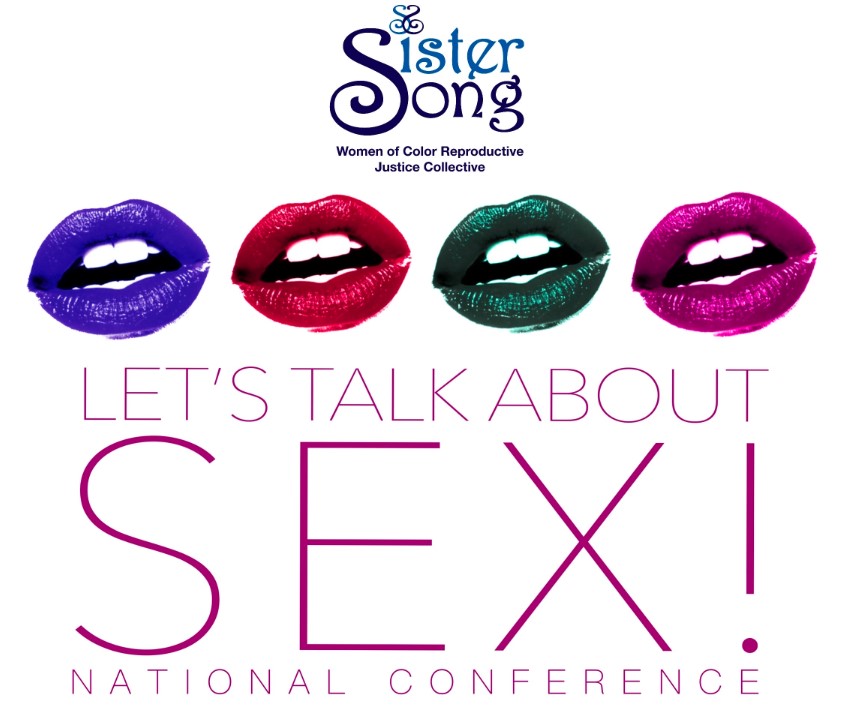 SisterSong, the National Women of Color Reproductive Justice Collective is excited to announce our fifth national Let's Talk About Sex! Conference August 25-28, 2022, in Dallas, TX. This year, our theme is Our Blueprint for a Body Revolution. Following the horrific decision by the Supreme Court to strike down Roe v. Wade, this conference will be a vital opportunity to assess our new reality, deepen our work at the intersections and vision for our future. We believe that the Reproductive Justice movement holds the blueprint to help us seize this moment.
Texas remains a battleground for women, queer and trans folks and people of color seeking justice on several fronts - in particular access to abortion. This is a pivotal time to re-establish our unity and collective vision.
We are excited to have the Afiya Center, Dallas-based RJ organization, as our hosts for this year's conference.
Members of The Well Project's team look forward to joining our partner organizations SisterSong and The Afiya Center at the conference, and are thrilled to present a workshop on "Sexual and Reproductive Health, Pleasure, and Justice for Women with HIV" at the event! We hope to see you in Dallas!