September 27, 2023
12:00pm ET | 9:00am PT
via Association of Nurses in AIDS Care (ANAC)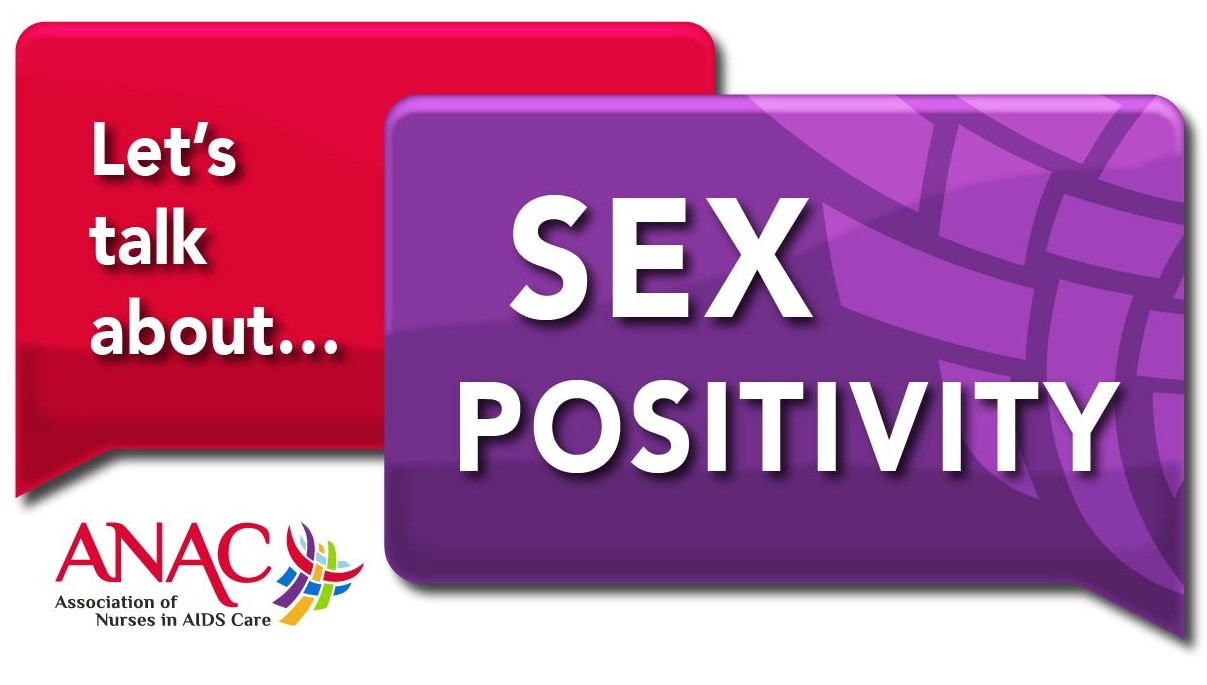 This webinar, presented by the ANAC DEI committee, will be a panel discussion that provides strategies for having healthy conversations about sex. The use of language in healthcare can be triggering for patients. Research has shown that language-discordant encounters result in worse health outcomes, reduced access to health information and decreased satisfaction with care. Using trauma-informed language can create a safe and supportive environment that promotes healing and recovery.
Presenters
Bridgette Picou, LVN, ACLPN
Stakeholder Liaison, The Well Project
President, Greater Palm Springs ANAC
DEI Committee co-chair
Melanie Steilen RN, BSN, ACRN
Director Nursing Education
Senior Trainer
ANAC Board President
Sarah Williams, NP, APN
Clinician, Nurse Practitioner, Michael Reese HIV Care Program at Mercy Hospital
Rural Committee and Palliative Care Committee member
Angelo James F. Esperanzate, RN
VFX Project Lead
Secret 6
DEI Committee member
Desired Learning Outcomes:
Upon completion of this activity, learners will be able to:
Discuss ways to participate in healthy conversations about sex with patients and clients, including how to take a detailed sexual history.
List two reasons why it is important to elicit pertinent risk information from clients who present for STI testing and/or sexual counseling.
Describe reasons for low-risk perception to HIV infection in vulnerable women.