via The Conference on Retroviruses and Opportunistic Infections (CROI)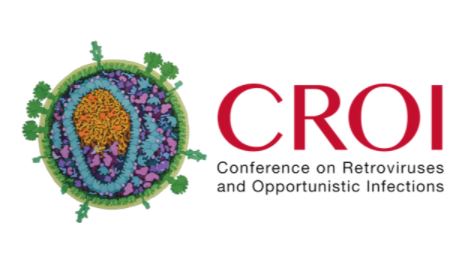 CROI invites community leaders who engage in communications and educational activities focused on HIV and—new to virtual CROI 2021—COVID-19 prevention, treatment, or cure research to apply for a CROI Community Scholarship. Community Scholarship applicants must demonstrate an established commitment to sharing scientific knowledge with stakeholders as well as an ability to expand research and science literacy among communities affected by HIV or COVID-19.
CROI is an intensely science-focused meeting. Individuals who are awarded the CROI Community Scholarship are leaders who are highly motivated to learn and apply the ever-evolving research around HIV or COVID-19 prevention, treatment, and cure concepts. To be considered for a Community Scholarship, applicants must demonstrate the competency and skills to translate complicated science to a wide array of community members and stakeholders in different contexts.
SCHOLARSHIP APPLICATION SUBMISSION IS OPEN
Notifications for the first round of scholarship submissions will be sent by email on or around January 15, 2021.
Community Scholarship submission has reopened. Log in or create an account on the Abstract and Scholarship Submission system to submit a scholarship application for virtual CROI 2021. Before submitting, please review the guidelines on this page. The deadline for submitting a Community Scholarship application will be on February 4, 2021, at 5:00 PM Pacific Time. The date of when dispositions will be released soon. Visit the Important Dates page for information about other important milestones for vCROI 2021.
For scholarship details and to apply, click here.