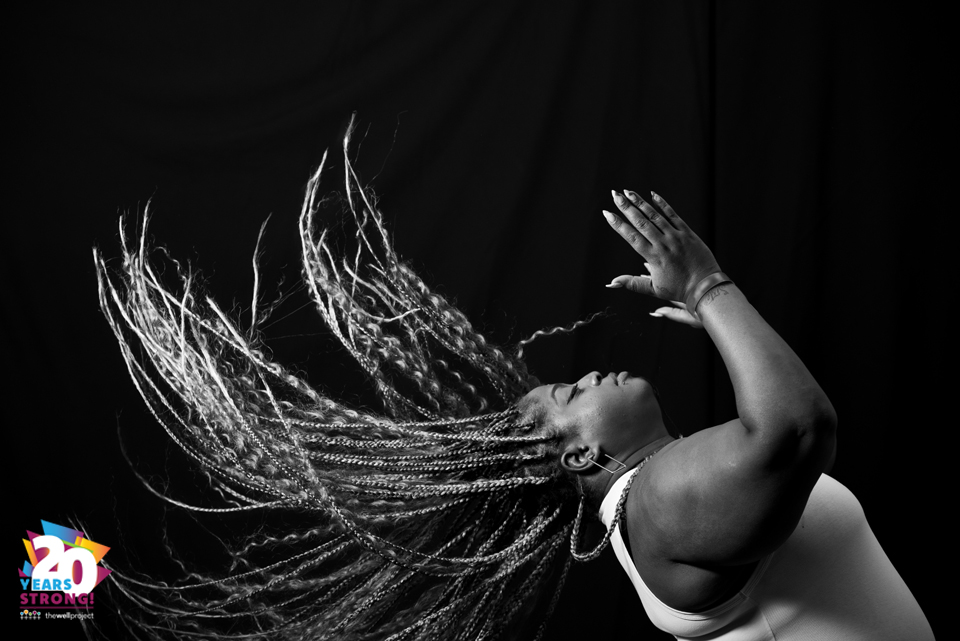 ¡The Well Project se complace en anunciar nuestra campaña anual de recaudación de fondos! #20for20 celebra el 20 aniversario de The Well Project y nuestro compromiso con las mujeres que viven con el VIH en toda su diversidad e intersecciones. Hasta ahora, hemos podido recaudar $15,000 – 75 porciento de nuestra meta de $20,000. Si alcanzamos nuestra meta para fin de año, un donante generoso ha acordado proporcionar una donación equivalente de $10,000, ¡Y usted nos puede apoyar de las siguientes formas!
Haga una donación recurrente o única a nuestra página de recaudación de fondos
Done a nuestra campaña de recaudación de fondos en Facebook o haga su propia campaña en Facebook 
Done (y comparta) a nuestra campaña en nuestra página de Instagram.
Comparta cualquiera de estas opciones en un correo electrónico a sus redes o en otras plataformas de redes sociales
¡Por favor, recuerde que ninguna donación es demasiado pequeña!
Gracias por apoyar a The Well Project y ser parte de nuestra comunidad. ¡Su donación deducible de impuestos asegurará que continuemos respondiendo a las necesidades de las mujeres que viven con el VIH, facilitar la conexión y el crecimiento, y proporcionar las herramientas y los recursos para mejorar la salud y el bienestar general!