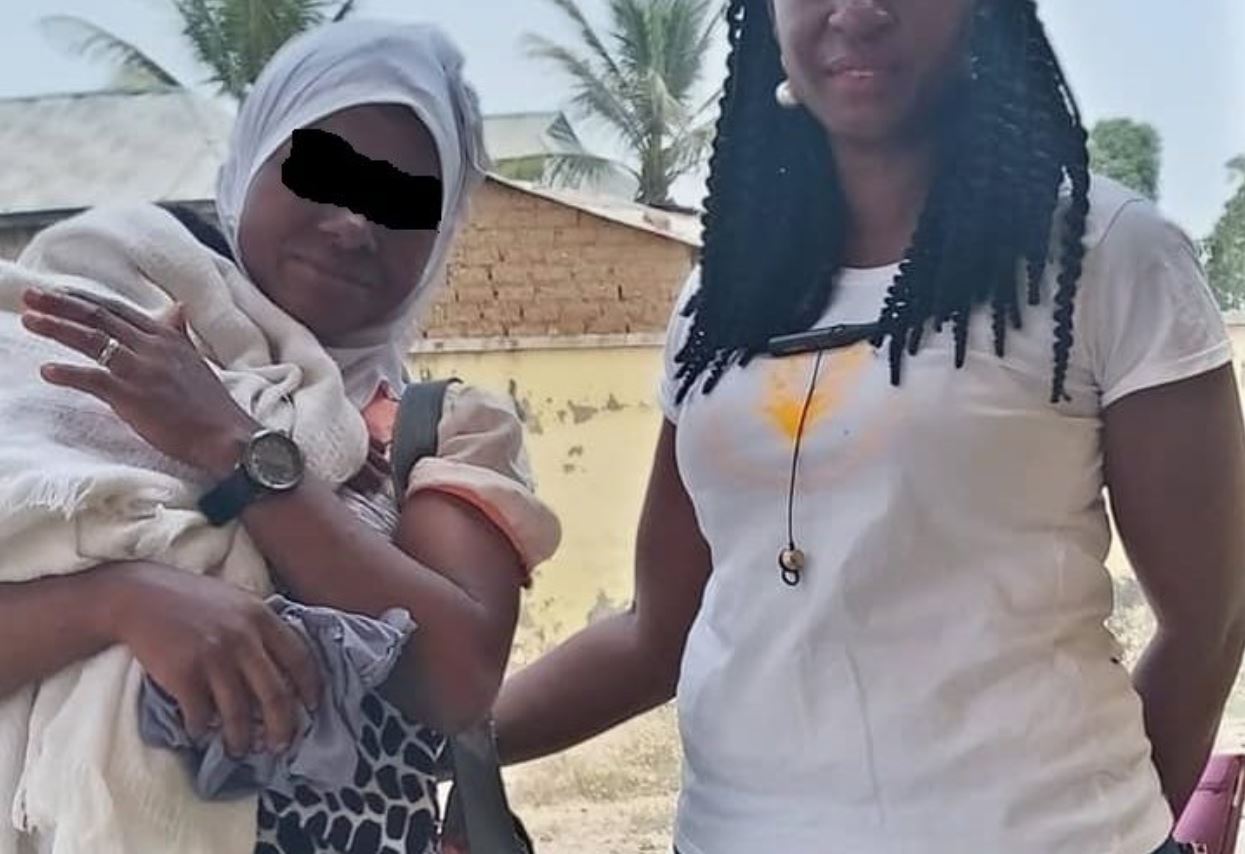 March 3, 2020 – TNTV Network.
As part of its activities to commemorate the International Day of zero tolerance for Female Genital Mutilation, Empower Her for Sustainable Development Initiative in Africa, a Non-Governmental Organization focused on girl-child education and women empowerment has succeeded in dissuading a mother of twin girls from going ahead to circumcise her daughters.
The 35 years old mother of five who lives in Abuja had planned to have her 3-month old twins genitally mutilated before the intervention of the NGO.
According to World Health Organization (WHO), female genital mutilation also known as FGM or female circumcision is a globally outlawed harmful traditional practice that involves partial or total removal of external female genitalia, particularly the clitoris, due to erroneous cultural beliefs.
Nigeria is known to have the highest absolute number of FGM worldwide accounting for about one-quarter of the estimated 115-130 million circumcised women in the world.
The practice is considered harmful to girls and women and a violation of their fundamental human rights, which usually results in infertility, maternal death, sexually transmitted infections and loss of sexual pleasure.
In May, 2015, then President Goodluck Ebele Jonathan signed a federal law banning the practice in Nigeria.
Miriam (not real name) had had her genital mutilation at the age of ten as was the practice and tradition with every female member of her family, and when she got married, she agreed with her husband to have same rite performed on their daughters.
But the story changed the moment Miriam attended a sensitization programme organized by Empower Her for Africa at Dakwa village along Kubwa expressway Abuja to educate the rural women on dangers of female genital mutilation.
Miriam had erroneously believed the age long cultural rite was necessary and important to deter women from indulging in sexual promiscuity. Continue reading on TNTV Network...