The Well Project is honored to announce that Grissel Granados has joined our team as Deputy Director! Grissel brings with her more than a decade of experience managing HIV programming in a health care setting, in addition to her life-long commitment to advocacy, and a master's degree in social work.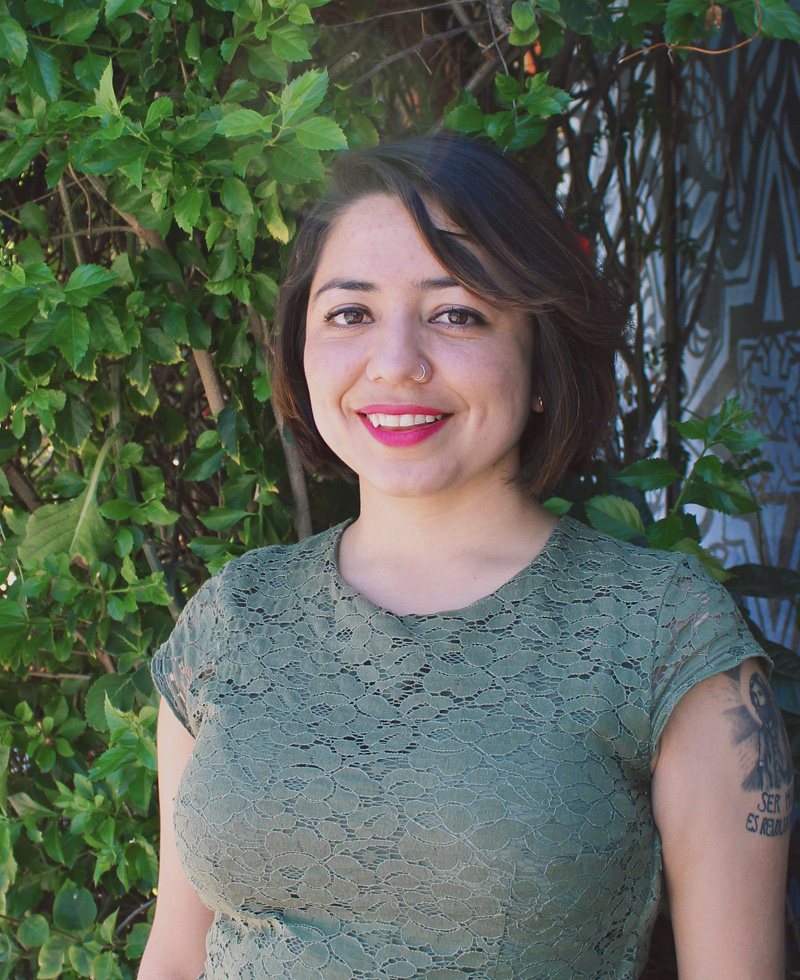 "We are thrilled that Grissel is joining our staff," said Krista Martel, The Well Project's Executive Director. "Grissel's passion and expertise are the perfect fit for our leadership team. She will play a vital role in the continued growth and expansion of The Well Project's programming and offerings."
Grissel has participated in community planning at a local and national level, including the Los Angeles County Commission on HIV as well as the Presidential Advisory Council on HIV/AIDS (PACHA). She has been living with HIV since birth and co-directed and co-produced the 2015 documentary We're Still Here, which tells the stories of the first generation of people born with HIV in the 1980s and 1990s who are now adults. Grissel believes that a gender and racial justice approach is the only way to make an impact on the HIV epidemic.
"It feels symbolic for me to join The Well Project during Women's Herstory Month," said Grissel. "I'm excited to be part of this amazing team, bringing both my first-hand experience as a woman living with HIV and professional management experience."
"Having Grissel join The Well Project as our first Deputy Director is an important move forward on many levels," said Linda Scruggs, Chair of The Well Project's Board of Directors. "The philosophy of MIPA (meaningful involvement of people living with HIV/AIDS) has always been important to The Well Project and this is another intentional example of ensuring that women living with HIV are in leadership positions – not because of HIV, but because we have the skills to do the work."
Please join us in heartily welcoming Grissel to The Well Project team!