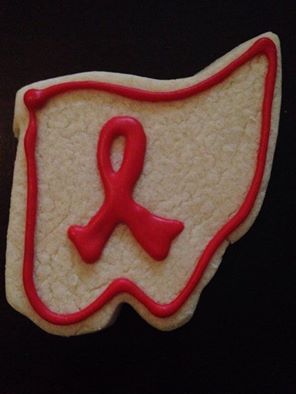 The Ohio AIDS Coalition recently sponsored the Ohio Conference on HIV/AIDS.  The Ohio AIDS Coalition has a new Director, Patrick Beatty. I really feel that he is an amazing resource for Ohio, as he has prior experience in government affairs. So often, changes begin with those political connections. I'm very excited to see the work Mr. Beatty can contribute! During the conference, I was excited to hear him talk about the continued need for Ryan White after the Affordable Care Act.
I was also able to attend a consumer pre-conference, which was held the day prior to the conference. Honestly, this was my favorite part! It was exclusively for people living with HIV. I find it so heartwarming to be in a room with others just like myself. So often, I feel isolated as a person living with HIV, as it seems to be something I hide. But to be in a room where I don't fear judgment or discrimination is so freeing.
The conference itself was nice and much larger than I expected, with over 300 people in attendance. Those in attendance were primarily those working within the HIV community, such as social workers. The conference goodie bag included this wonderful cookie, which not only tasted delicious, but looked beautiful!