It was such an honor to attend the 21st International AIDS Conference (AIDS 2016) in Durban, South, Africa. I was selected for a full scholarship to attend as a community member amongst the 15,000 attendees, representing 153 countries. This year, the International AIDS Society (IAS) was able to triple the number of community scholarships, offering over 900 scholarships!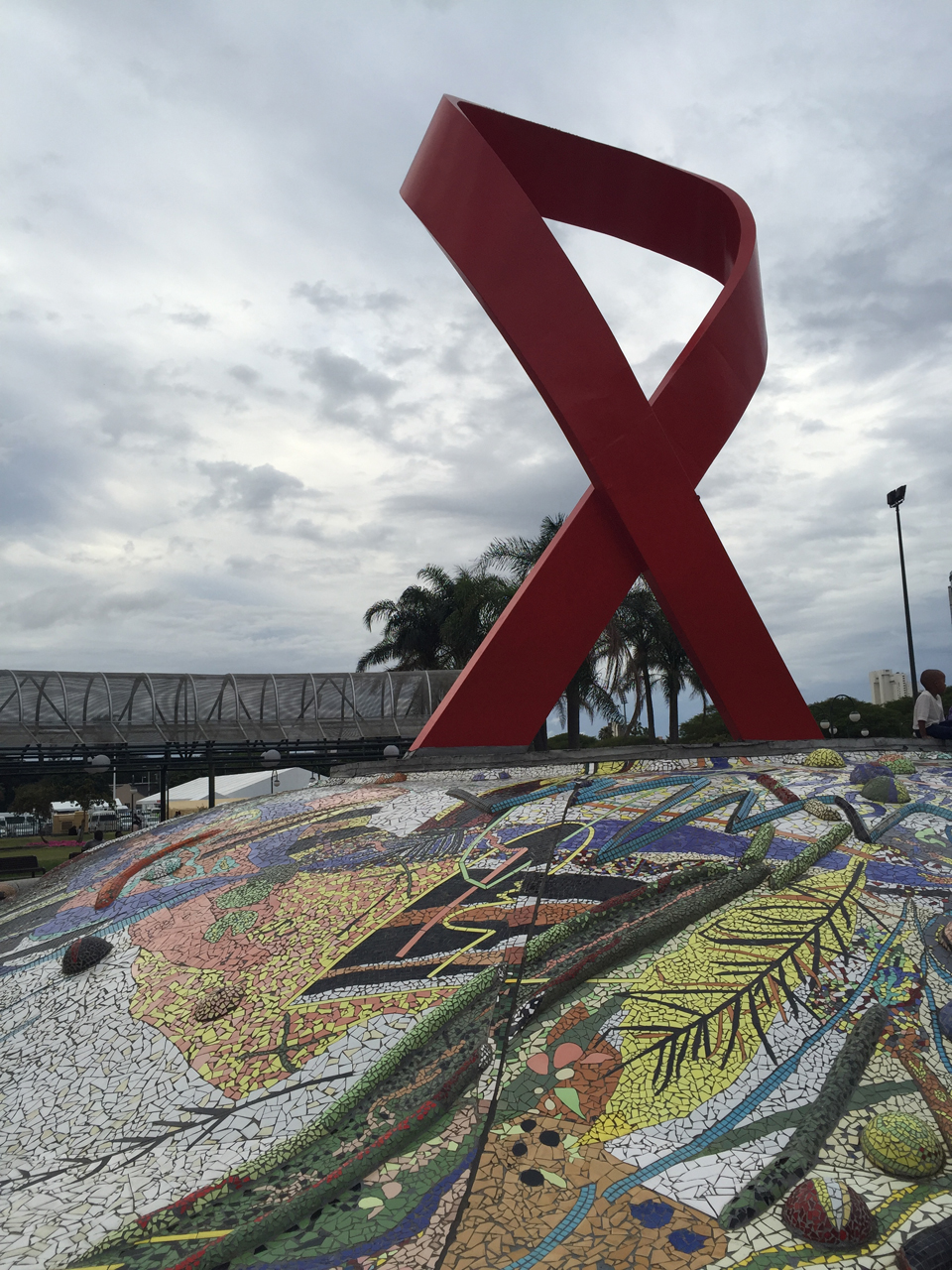 One aspect I love about this conference is that it gives space for science and it gives space for activism.  The conference included sessions and workshops on HIV science, programs and advocacy. I'm really interested in treatment advocacy and women's research, so I tried to attend many of those sessions. I was thrilled to learn that more than half (54%) of the selected abstracts had a female author!  
Some featured speakers at the conference included Charlize Theron, Bill Gates, Sir Elton John and Prince Harry of Whales. My favorite was Charlize Theron, who spoke so eloquently on why we have not yet ended AIDS. Theron stated "The real reason we haven't beaten the epidemic boils down to one simple fact: We value some lives more than others. We value men more than women. Straight love more than gay love. White skin more than black skin. The rich more than the poor. Adults more than adolescents."  She went on to state "HIV isn't just transmitted by sex – it's transmitted by sexism, and racism, poverty and homophobia."
I learned a lot about reproductive rights through several sessions I attended which were led by one of The Well Project's partners, HIVE, which stressed that all individuals have the right to reproductive health. I learned about different strategies and options for couples to minimize HIV transmission, such as male circumcision, manual insemination, timed sex, ART for HIV+ partner, and PrEP for the HIV-negative partner. The key to success seemed to be open communication and counseling with the individuals to discuss the many options available to determine what would fit best with their personality and lifestyle.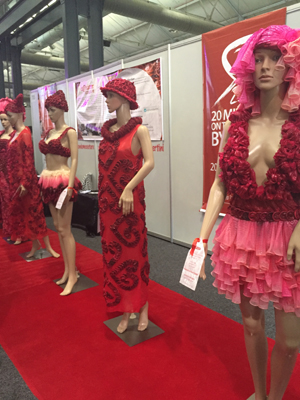 The Global Village featured an unforgettable atmosphere, welcoming those living with HIV. The Global Village was loud and proud with networking zones, exhibitions, and performances. It included food, beverages, great company and people-watching.
I met so many incredible and inspirational people, many living with HIV and many simply passionate about ending HIV. One of the most influential people I met was Judy Auerbach, PhD—who is a Board Member for The Well Project and also on the Governing Council for the International AIDS Society. Judy encouraged my passion within the HIV community and helped me understand that my voice needs to be heard. She listened and nurtured my love for science and HIV.
I am grateful for such a wonderful opportunity to attend AIDS 2016. While my experience at AIDS 2016 has come and gone, the memories will stay with me forever.