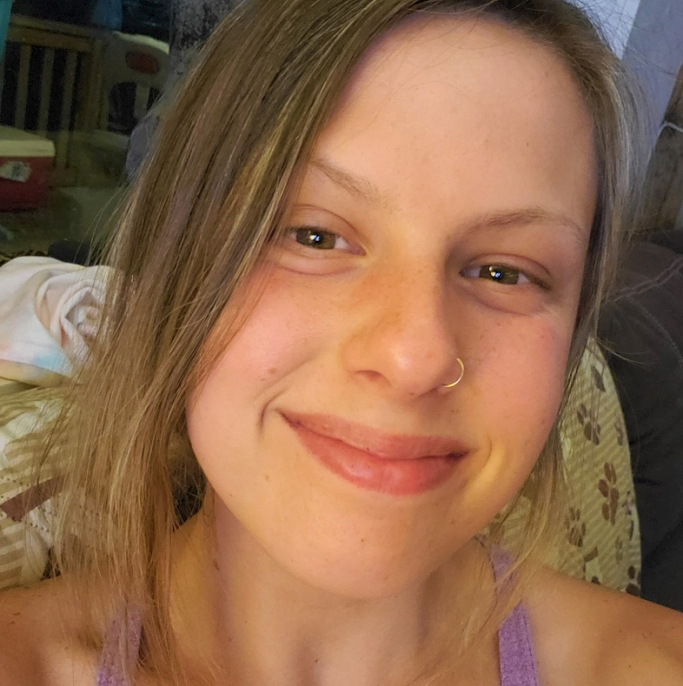 **Content Warning** This piece discusses suicidal ideation as well as eating disorders. Please click here for information about getting help.
---
When we arrived at Chipotle, I ordered exactly what my co-worker ordered in front of me because she was also a dancer (and very thin) and I thought "If she's eating that, it's probably okay for me, too." This wasn't because of the sickness I'd been describing earlier, but a different sickness. I was also suffering from food restriction and bulimia at the time. The dance world had really warped my sense of self to the point where I thought I was more valuable as a human being and a dancer if I were smaller. In some ways, all the weight I'd been losing hadn't been much of a problem to me, but rather a perk in the midst of all of the other awful symptoms I was having. Messed up… I know, but that's another story for another time.
Anyway, my co-workers and myself found a place to sit and eat and I fumbled through attempts to have meaningful conversation and make a good impression. In the middle of a sentence, my phone rang, so I excused myself and went outside to the front of the Chipotle to take the call. When I answered, it was my doctor. She was calling to schedule a follow up visit, nothing else. She said nothing about my test results. So I did it… I brought it up and asked her myself. "Wait, can I ask you something? I saw some test results on my web portal last night that upset me. Can you explain to me what they mean?" I asked. "Oh no, I am so sorry. Those were not supposed to be posted online. We have a new system and they must have posted them automatically. I'm so, so sorry", the doctor replied. Then I think my knees gave out and I stopped breathing all together, but it's so hard to remember what exactly happened next...
To read this blog in its entirety, click here.