Kimberly Canady, a member of The Well Project's community advisory board and lead author on its poster Let's Talk About Sex: Facilitating Engagement About Sex and Pleasure Between Providers and Women Living with HIV, was among a selection of new researchers who presented during the guided poster tour at the International Workshop on HIV & Women 2023 in Seattle, Washington, February 17-18.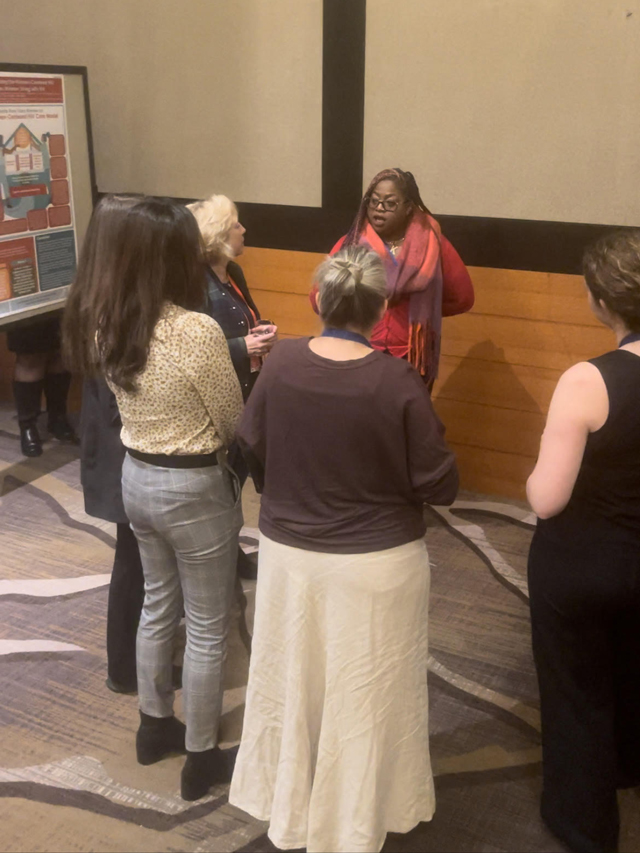 The poster highlighted results from the 2021 Women's Research Initiative on HIV/AIDS convening on the intersections of HIV and sexual and reproductive health, asserting the need to acknowledge and address the full lives of women living with HIV and positively position sex in non-judgmental, proactive discussions between providers and women living with HIV while also addressing pleasure.
Please check out the poster image below, or download the PDF version!