My lovely people, a lot of good things have happened these past days in Gihanga!
To celebrate World Aids Day 2022, Inyambo Stars together with RBP+ (an association of People living with HIV) organized the "Stop HIV stigma show" in the commune of Gihanga on the 3rd of December. I was very privileged to support them to organise this show for the third time.
During the opening speech I pointed out that it is very sad to see people still dying because of AIDS in 2022. And how shocking it is to hear children are still born with HIV, or of people who stop their medication because they heard they are Undetectable. This shows the need for all these talents to keep up their support to empower communities in Gihanga, Bubanza and all of Burundi on key health messages around HIV and AIDS.
The show was all about using our community's talents to empower people living with or affected by HIV and AIDS to learn about and build their capacity to fight HIV & AIDS and address HIV stigma. Combining various talents and arts forms is a great way to bring HIV education, and I am glad the Inyambo Stars share this passion with me. Share our talent and break HIV stigma!
So, we brought together different talents: The fashionistas of Inyambo stars, the Indigenous Batwa Cultural group Ubumwe from Gahwazi, musical youth of Inyambo Voices, the supertalented artist Didy Love, and many more. Together we created a fantastic day for the community of Gihanga to remember. In all the performances key messages around HIV/AIDS came back like "fight HIV and AIDS but don't stigmatize people living with HIV", "Do HIV testing" and "Take medication every day".
Here is an impression of the day: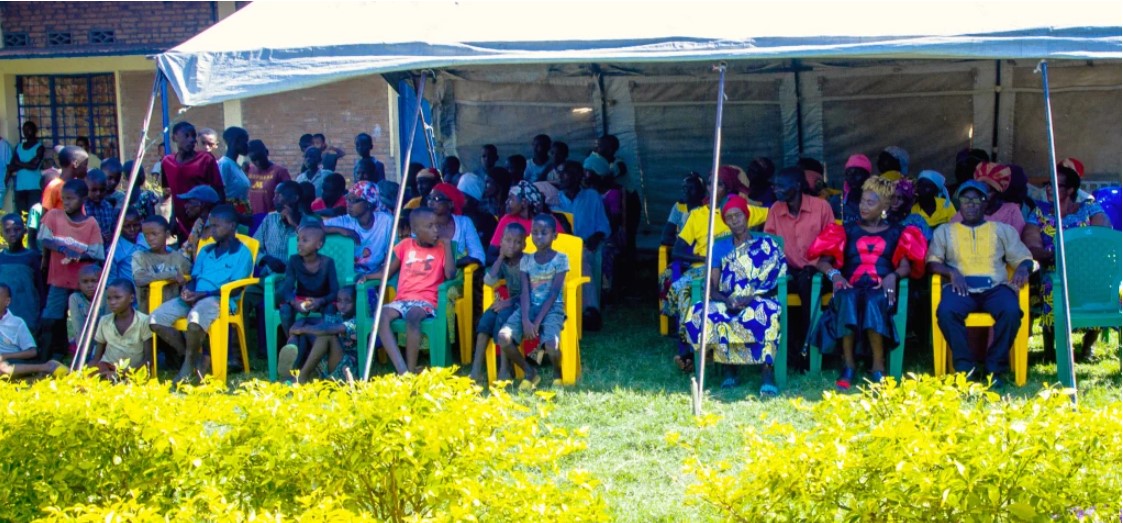 Getting ready for the show!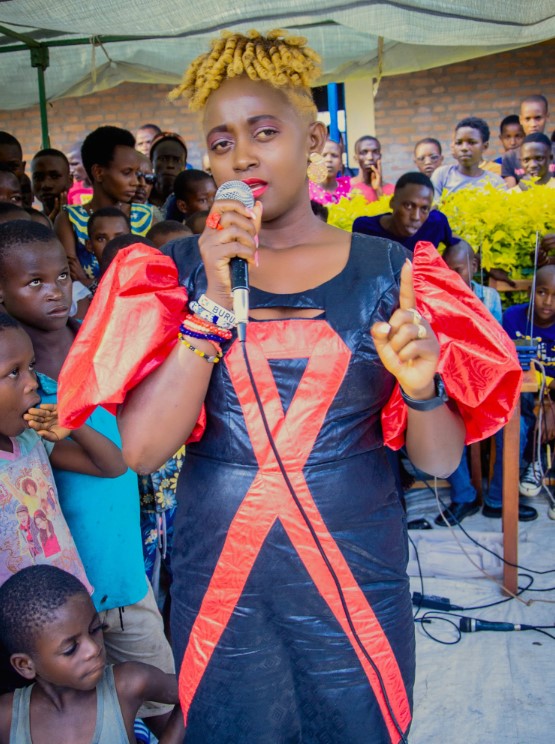 Opening the "Stop HIV stigma show"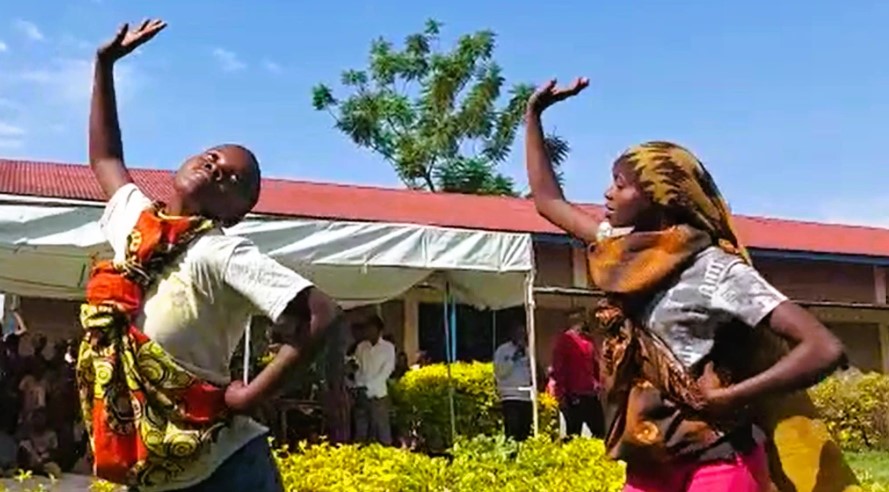 Opening the show through traditional Burundian dance by the Batwa Cultural group Ubumwe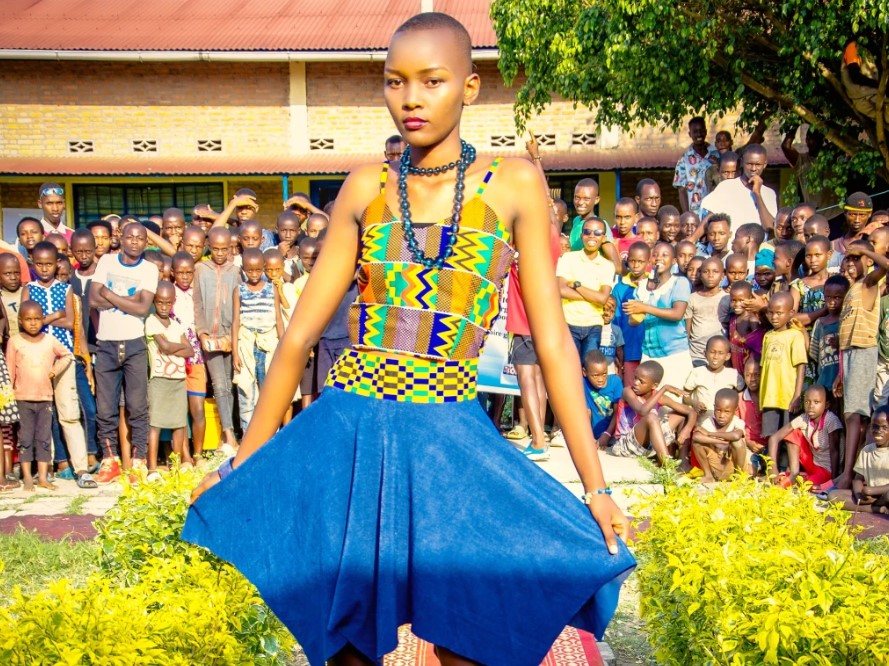 The fashionistas from club Inyambo Stars want to contribute to empowering young people to change the narrative on HIV and AIDS by normalizing the disease. Their wish is to organise more campaigns using fashion as an arts form to bring health messages beyond Gihanga, across Burundi.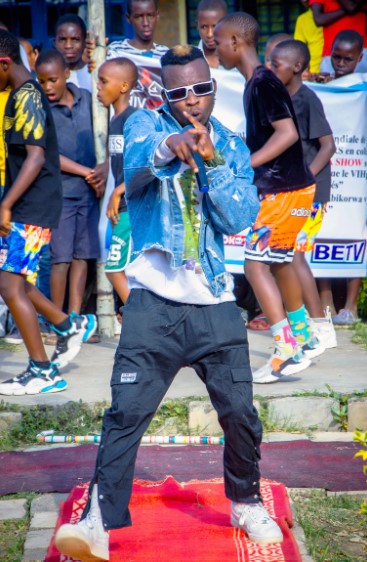 Gihanga music artist Didy Love, proud member of Inyambo stars, did an energetic performance while also sharing key HIV messages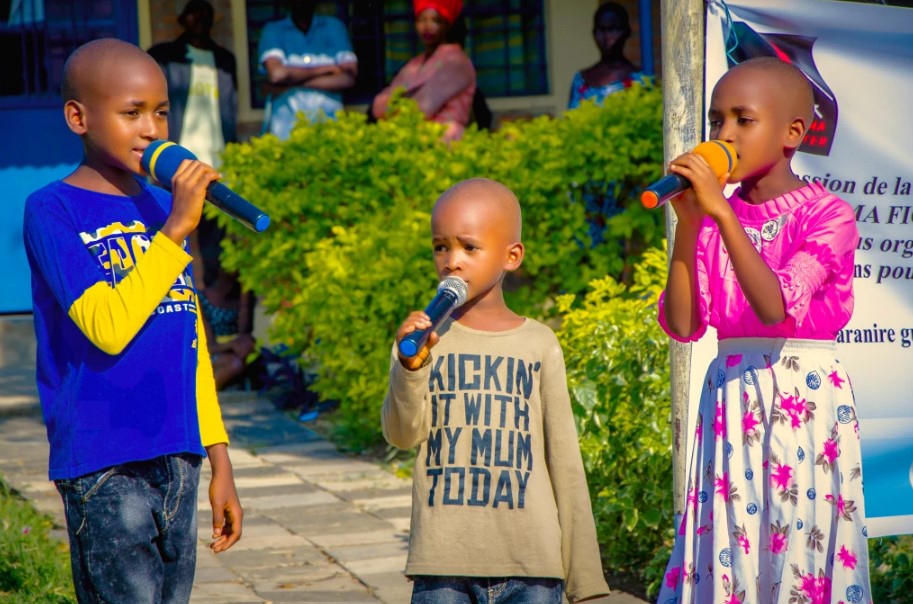 Inyambo voices shared their recently released song on fighting HIV stigma
Our common goal as artists was to make sure that as many as possible young people would be able to engage with us on this day. I believe that can one day they can become our hivstigmafighters, that they will be listened to by other youth and will help to build a new generation that is open minded and better informed about HIV and AIDS. This is a how we equalize the system.
I would like to thank the Administrator of Gihanga commune who gave us the permission for this great day and sent his first adviser to join us on. It is great to see them engage in our community and see what Inyambo Stars and other talents are able to show and give back to their community. I was also pleased by the presence of RBP+ and how they appreciated the support given by the Youth in Gihanga. Finally thanks to the DJs MC Chadou and MC Jerome, and Zoe Brand designers. Together we showed that one day we will win this battle!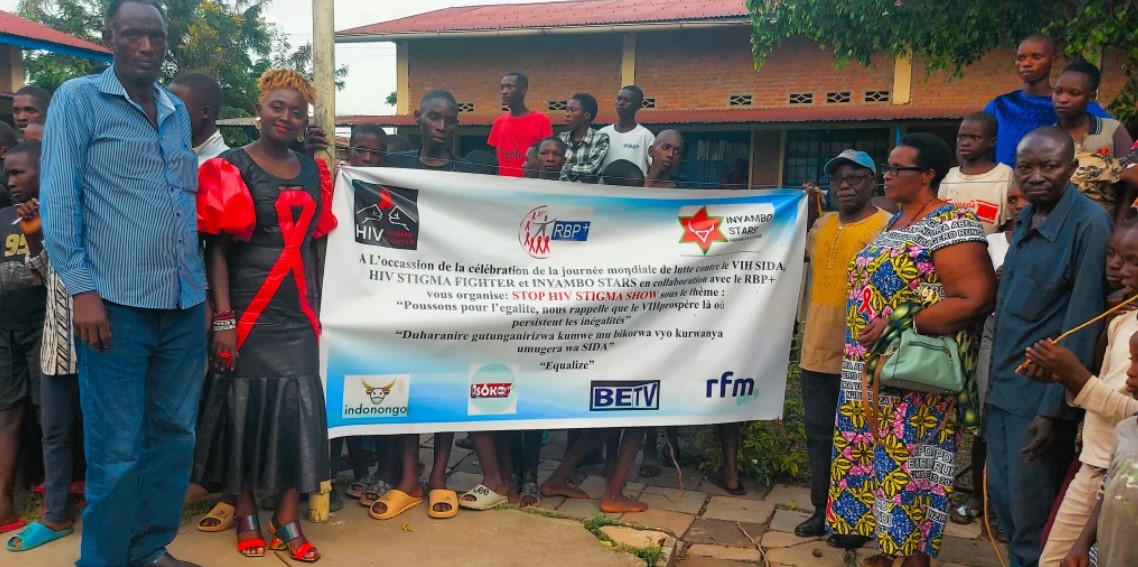 Partners of the "Stop HIV stigma show"
So this was the third "Stop HIV stigma show" in Gihanga community and I hope there are more to come. I am really excited to continue my support to Inyambo Stars and others to organise their next event. If you want to support them please do, they will be very grateful to continue developing and sharing their talents to break HIV stigma!
Together we can!
Peace,
Eliane.
This blog was originally posted on hivstigmafighter.