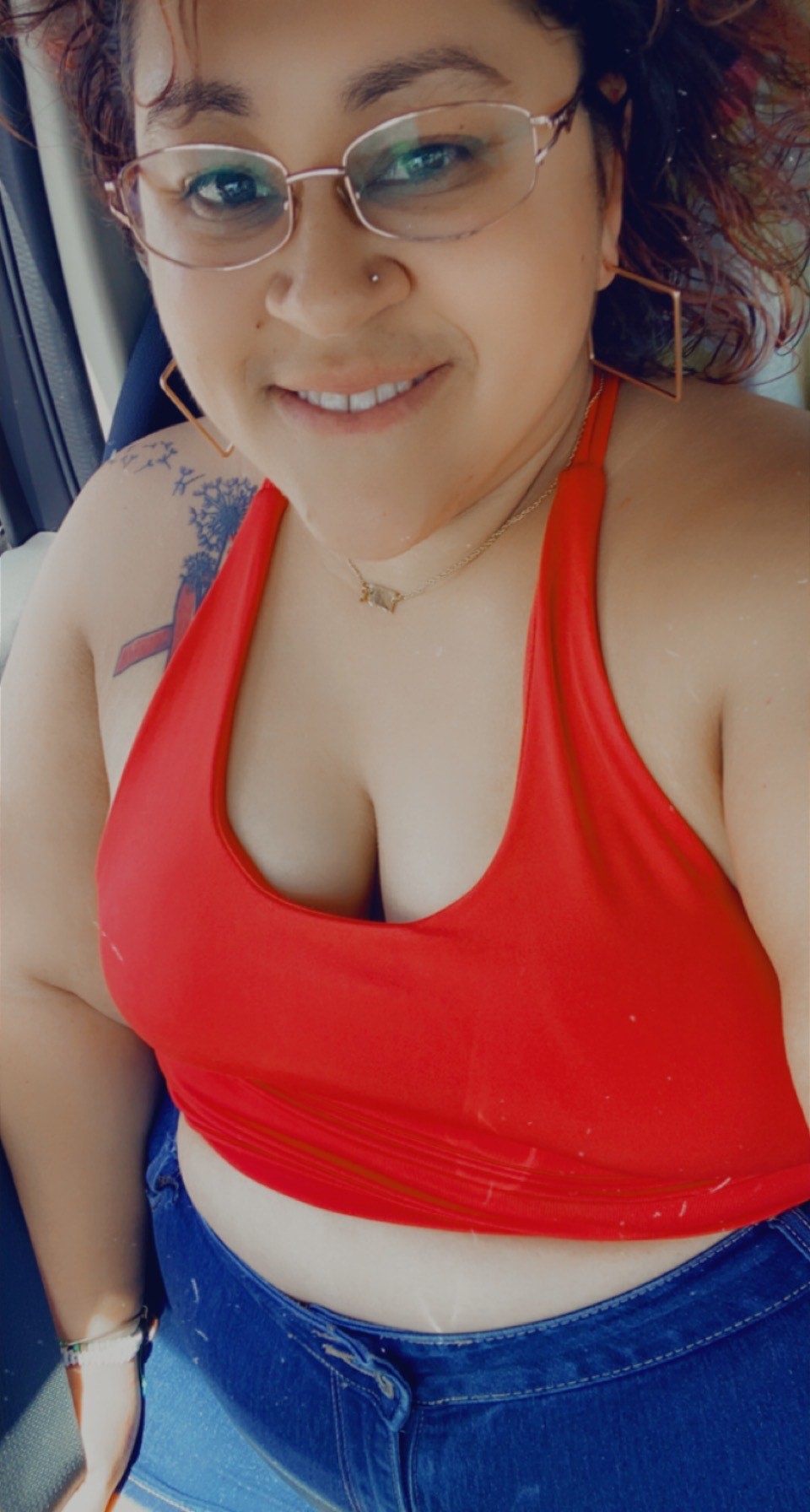 May 23, 2021 marked five years that I've been living with HIV. It honestly doesn't even seem like it's been that long, but when I look back to all that led to that very day, it all stemmed from the lack of love I had for myself.
Since the 3rd grade I was bullied and teased for a number of things, many things out of my control. The scars stayed with me up through the age of 26 when I was diagnosed with HIV and today, at 31, the scars still remain. You see, after so many years of being bullied for things that were causes of PCOS, Polycystic Ovary Syndrome, it's no wonder I was devastated when I was diagnosed with HIV. It was yet another thing for people to bully me about. Once I looked past my own ignorance, I was met with the opposite of what I expected. I was met with so much love and support that the negative comments, while they hurt, I knew they came from a place of ignorance.
Fast forward today, five years since being diagnosed, and as I look back I realize I still navigated life with the very scars of the mean words and actions that were done unto me. As I sat under a palm tree today with the wind blowing through my hair, I came to the realization that those hurtful words and actions were a true reflection of themselves and not me. When we are younger we really know no better but as we get older, often times we put others down to make ourselves feel better. You know the saying, "misery loves company".
I really had to look deep within and force the understanding that my flaws are what make me me and the people who mind don't matter and the ones that matter don't mind, but in all honesty, the only opinion that should matter is your own. If you don't like something, you hold the power to change it. Unless of course we are talking about a diagnosis that has no cure, but still, you control your own perception.
I decided that I was no longer going to allow my traumas to dictate how I lived my life. Now I'm sure trust issues and such will linger, but I can no longer hold back on living for the fear of judgment, fear of being hurt, or fear of rejection. It's all part of life, but as long as I am truly comfortable with the skin I'm in, half the battle is won.
There is so much about ourselves we can't change just as much as there are things we can change. Healing is our own responsibility, so I encourage you today to release whatever hurt, fear or shame you are holding onto. Forgive yourself for whatever hurt you caused and forgive those who hurt you because the reality is, they too were hurting.
Release all the negativity and simply focus on what makes you happy! Be intentional with your actions and words and you'll see how your perspective on life will begin to change. At the end of the day, your life is just that, your life. So make it one worth remembering, not one filled with what if's.
So while five years ago I had no idea what living with HIV would look like, I'm grateful for it. It forced me to really see myself. It forced me to take a hard look within to see all that I had silently been holding in, and ultimately pushing myself to heal from things I had still been internally holding onto.