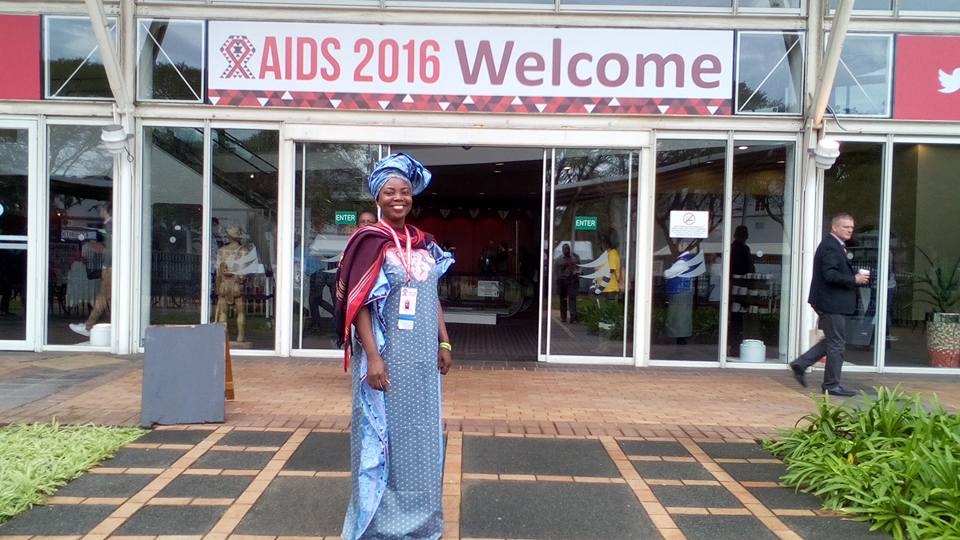 It was a great privilege given to me by The Well Project (TWP) and the International AIDS Conference (AIDS 2016) who gave me a partial scholarship to attend the upcoming IAC in Durban, South Africa. I never could have been able to attend if not for The Well Project and its team of great people who encouraged me to apply for the scholarship.
I know this will broaden my knowledge and also increase my capacity in the area of research for the cure for HIV, because as a Global Ambassador to The Well Project in Nigeria, there have been many questions about cure and various people and groups that claim to have found a cure.
These unverified claims have been misleading a lots of persons living and affected with HIV in Nigeria and other parts of the globe. It has been a great privilege to also have been given the opportunity to work in The National Call Centre for HIV/AIDS and Related Diseases in Nigeria. I get to inform and educate more persons living with HIV like myself who are is desperate search for this cure that we all are waiting in anticipation for, for a disease which has claimed many lives.
Another big opportunity is given to me by The Well Project is to also attend the meeting of Women Now! a forum, platform and an opportunity where I get to meet a lot of great women of like minds from all around the globe to deliberate on different issues concerning us women. I just cannot wait to be part of this wonderful meeting.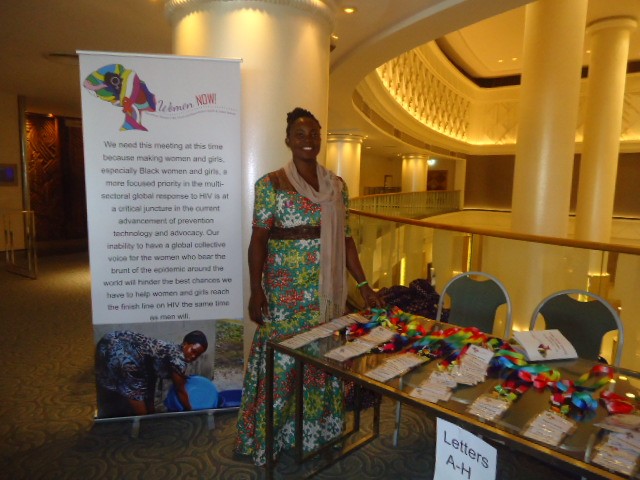 Copy from Women Now website:
Women Now! 2016 will provide an opportunity to assess the content and execution of the International AIDS Conference 2016. The Pan African Women's Summit will provide an opportunity to assess the content and execution of the IAC for its meaningful inclusion of women's and girls' sexual & reproductive health and justice, especially women and girls of African descent, who bear the brunt of the HIV pandemic among women worldwide.  The summit will address critical areas of concern for women's human rights, through an inter-sectional lens, including key issues of race, economic status, gender equality, women's empowerment, gender-based trauma and violence, and sexual and reproductive health, rights and justice.
We need this meeting at this time because making women and girls, especially black women and girls, a more focused priority in the multi-sectoral global response to HIV is at a critical juncture in the current advancement of prevention technology and advocacy. Our inability to have a global collective voice for the women who bear the brunt of the epidemic around the world will hinder the best chances we have to help women and girls reach the finish line on HIV the same time as men will.
This is true for us women, our voices need to be heard more and we need to be more involved in most of all the decision-making processes and implementation. Without us, there is no them, so great women out there let's get involved and be more active on issues concerning us!
I arrived in Durban safely, and I thank God for a safe trip. I am looking forward to a rich and rewarding experience.