I've lived in Southwest Florida (SWFL) since 2004 and I've experienced a few storms with my family since being here. Charlie was my introduction, not even having lived here a month. I moved to Cape Coral about two years ago, and this was the first storm that was headed for the west coastline of Florida. They mostly talked about storm surge and I live on a second floor so I figured I'd be fine. I chose to stay at my apartment, just me and my fur baby, since the storm was heading for Tampa, just two hours north.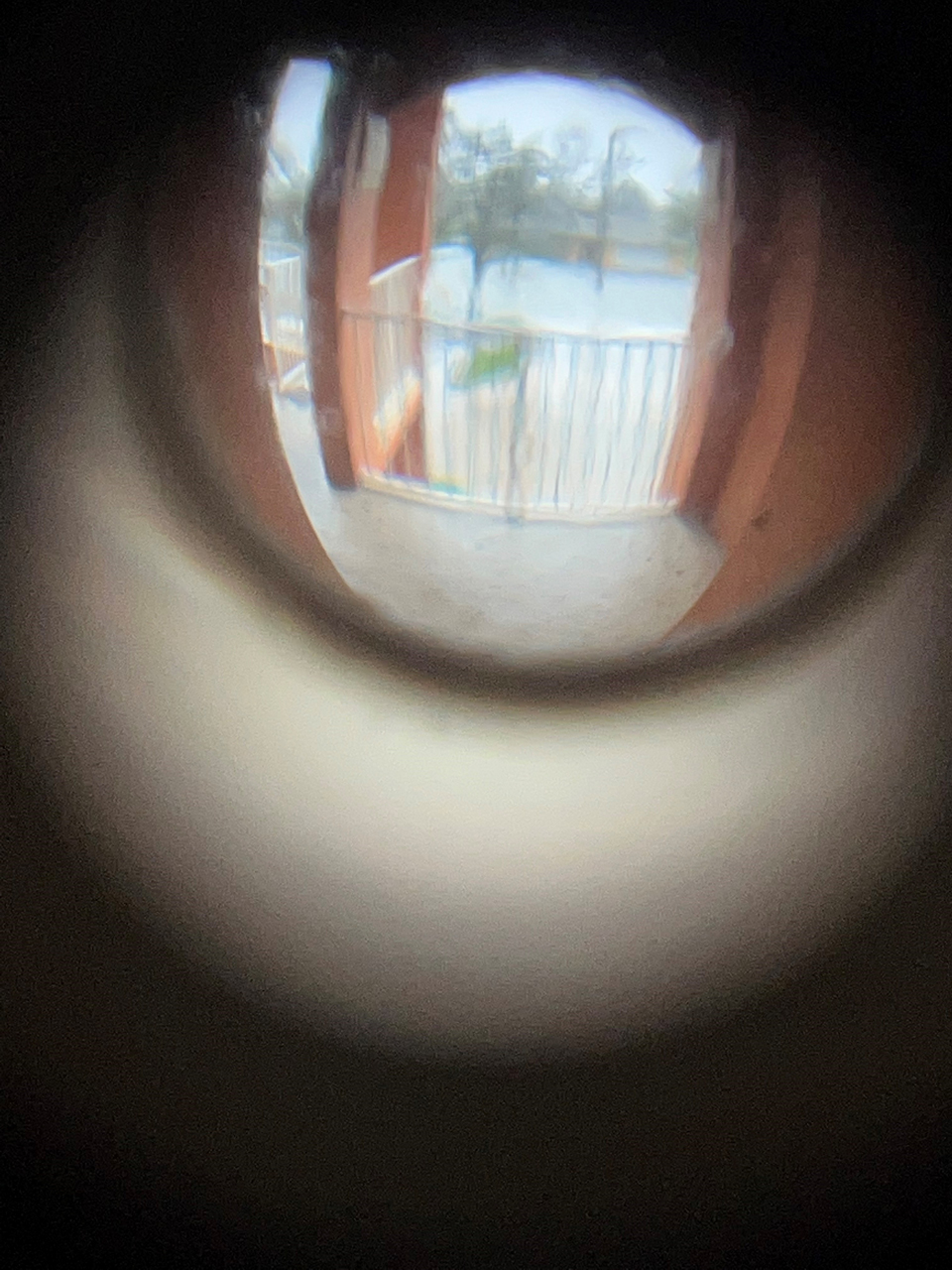 Well, they say storms are unpredictable, and they were right. Ian made a turn and came straight to SWFL as a category 4 storm, just a few miles under a category 5... At that point I had no choice but to ride it out at home and pray for the best. There were some signs of needing time to myself and being disconnected, so I thought this was the perfect opportunity, but not with a storm as strong as Ian. You could hear the wind gushes through the windows and walls, things landing on the roof and rolling off. At one point my neighbor texted and said she thought the roof was coming off. My heart sank. I thought to myself, "What did you do?" "Why did you stay?" I asked myself. I had always weathered the storms with my family, but I really needed me time to reassess my life, my feelings, and my next steps. Not dwelling long on the decision I made, I used most of my battery to play gospel music to drown out all the noises to keep my fur baby at peace. At one point I felt air coming into the bathroom. I thought, "This is it, the roof is going." When I walked around the apartment, having been locked in my bathroom, I noticed a window had slightly busted open and the wind was creeping its way into my apartment. I can't lie, the cool air felt good after having lost power, but I knew I couldn't let the wind in or it'd literally create chaos. So I held the window for about 40 minutes, which I then taped and propped items against it so it would stay. Before returning to the bathroom I looked out the front door peep hole and could see the water rising but not high enough to cause concern. So I went back to the bathroom and curled under my first ever fort made of couch cushions. It was the longest night ever. I was hot, I was panicking and making an escape plan if the roof caved in. I thought about hiding in the cabinet under the sink. Then I thought maybe I'll put Zoey in a book bag and run to a neighbor's on a lower floor. Soooo many things ran through my head.
When the storm was over, it was pitch black outside. I refused to open my door. I said, "I'll see what awaits in the morning". When I woke up I saw roofs missing, trees totally naked, shingles everywhere and vehicles damaged. I knew this was only half of it. I later learned three precious areas were totally wiped out. Gone. Non-existent. My heart broke for my community, a community in which I've lived, learned, grown and served since 2004. Driving around, it looked like a war zone. No cell signal, power lines down, boats in people's yards, buildings destroyed, street lights in places they don't belong, and exposed electrical wires.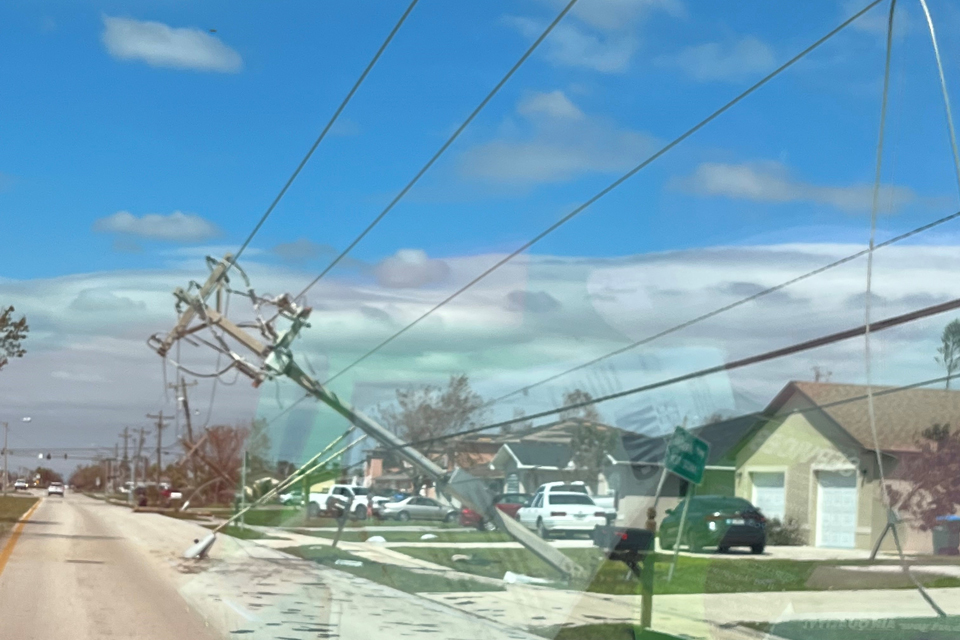 My heart hurts for SWFL. If a life was not lost, homes were lost, everything gone. We have banded together as best as we can to help one another but the road to recovery will be long and one we will never forget.
Fort Myers beach, gone.
Matlacha, gone.
Sanibel and the only bridge to get there, gone.
Port Charlotte, flooded beyond belief, causing highways closures.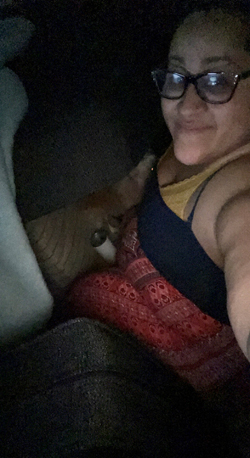 The devastation is real. The need for help is real. The need to be kind is so much more real. I've intentionally smiled at people, fighting back tears because I don't know if they've lost everything. I was fortunate but I know everyone was not. Hurricane Ian, one of the worst storms to hit Florida, will never be forgotten. Now we rebuild and envision a brighter SWFL.
Let this serve as your reminder:

Be grateful for the roof over your head
The vehicle that gets you from A to B
A hot meal
A shower
Gas
And all the little things we take for granted.

 

With love,
A Hurricane Ian Survivor