Written 11/20/19
Since being diagnosed in 2016, regardless of living in silence or loud and proud, I've tried attending anything related to HIV here in Fort Myers / SWFL and each time I was surprised at the limited number of attendees, given the fact that there are "1.3 million people living here" (sefleda.com)
With our World AIDS Day (WAD) celebration coming up on 11/23, I sit back and reflect on my hopes and dreams for this area and how HIV and those living with it would be supported. How HIV may be normalized and not viewed as this taboo, something that doesn't affect us all, when in reality it does. Whether living with HIV or not, and with so many people living in silence, we are all truly impacted even if we do not realize it.
The advances from when this first came about have been substantial, yet we can't seem to break generational curses and mindsets behind the stigmas and discriminations that lie deep within. My hope for this upcoming COMMUNITY Celebration, is that we can all come together and love one another regardless of age, race, gender, bias, and HIV status. 
Written 11/25/19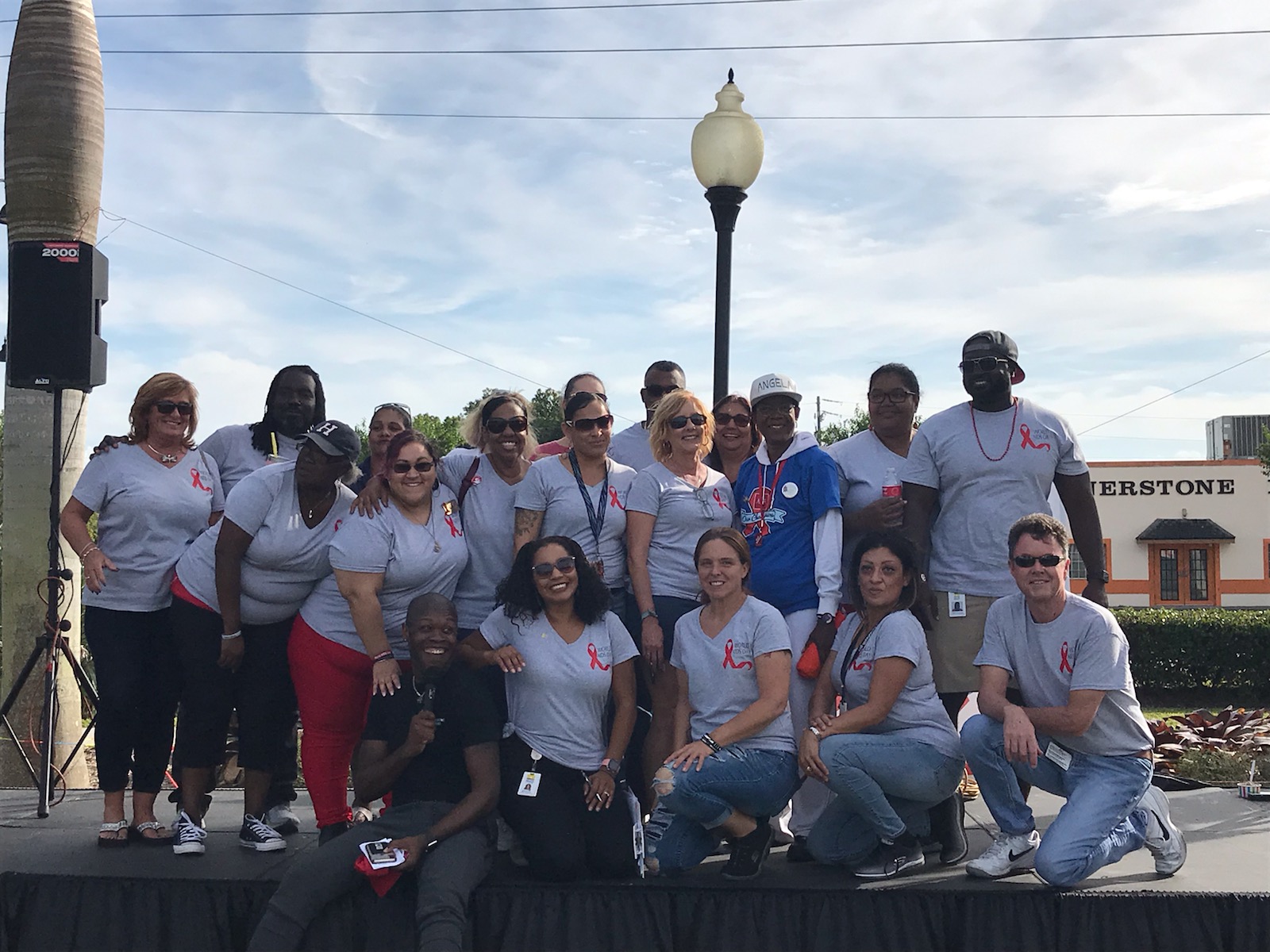 Well our WAD Celebration took place this past Saturday at Clemente Park in Ft Myers, and I'd be lying if I said I was shocked at the limited number of attendees. I do believe the majority of those present were planning members and vendors. Those who were not simply lived in the area or were homeless and likely stayed as to feel a part of something.
If I had to take a guess I'd say there were a little over 100 people who attended this 5 hour event. It saddens my heart that there is so much stigma in our community that we can't come out to celebrate this cause. Since my 2016 diagnosis I have yet to be in a space where hundreds band together in the name of love to say: this is me, this is who I love, and this virus does not define me.
There were speakers scheduled, many of whom did not show up. Of those that took the stage, sadly, they did not have much of an audience. I am proud they were willing to share their stories; some living with HIV and some simply an ally for our cause.
My hope for this community still stands. I hope that one day we can all come together and love one another regardless of age, race, gender, bias, and HIV status.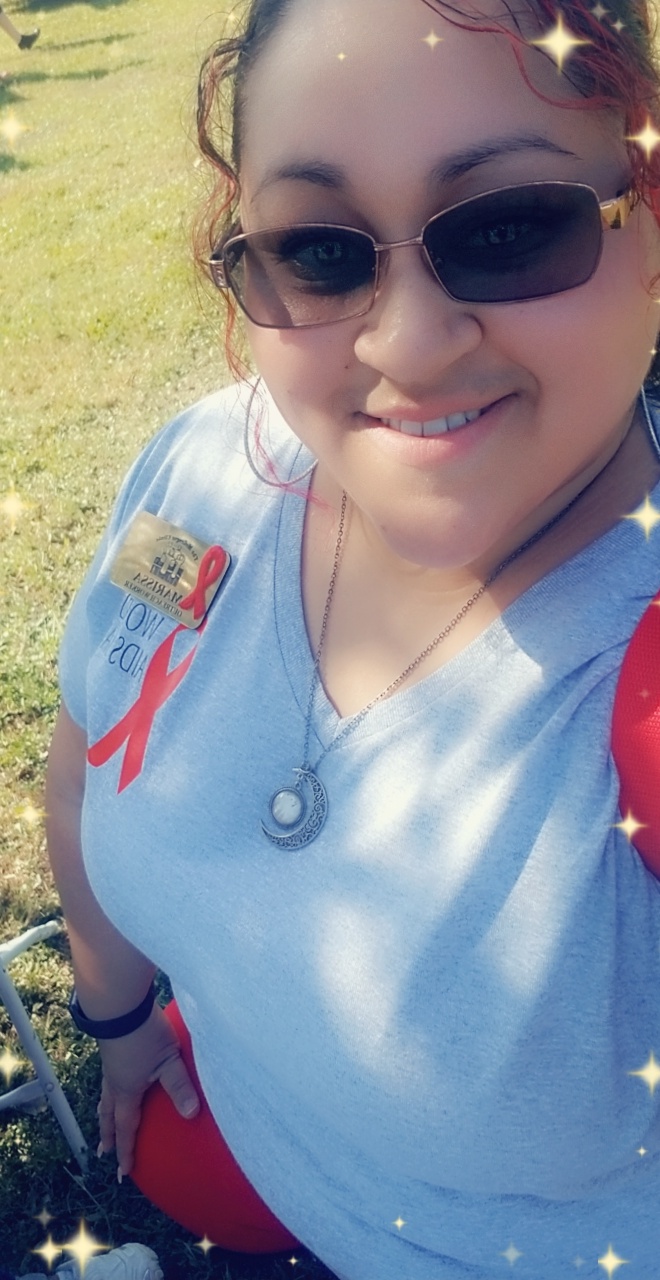 The deepest thanks to all who were present, all who planned, and all who enjoyed, regardless of status.
Xoxo,
-Marissa G.
A woman living with HIV
#stigmastopswithme